Celeb News
Thando Thabethe To Star In 1st South African Netflix Christmas Special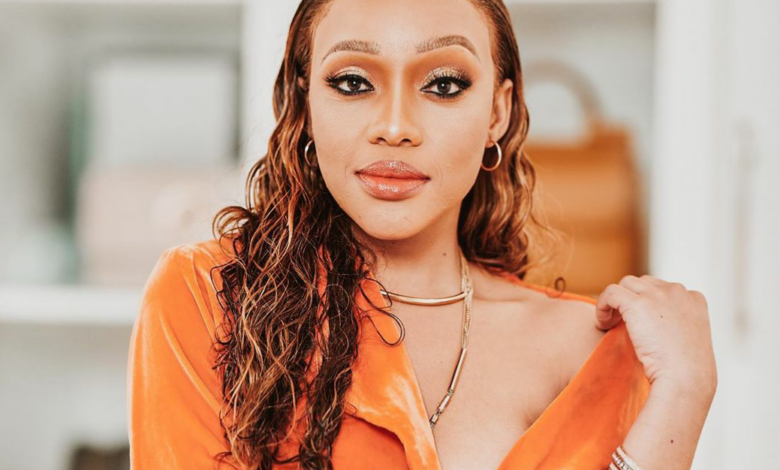 Thando Thabethe To Star In 1st South African Netflix Christmas Special. Since spreading her wings from her former home of radio, Thando Thabethe has leveled up her career and the good Sis has done it once again.
Thando Thabethe has just made history for South African television by starring in the first ever Mzansi Netflix original Christmas special titled "how To Ruin Christmas – The Wedding"
"It's the latest African original from @netflixsa and this time we get to show the world how we do Christmas AND weddings!
Excited to be a part of this incredible production and can't wait for you to see it" Thando wrote.
The fashionista shared the exiting new on social media of the three part "quintessential comedy" series which sees the talented Busiswa Luray (Tumi Sello), who plays the character of a dysfunctional older sister to Thando Thabethe (Beauty Sello) whom is preparing for her Christmas wedding.
Things get chaotic when Tumi somehow manages to ruin the entire wedding and has to spend the next few days trying to put everything back to how it was. The star studded cast will also see the likes of "Isono" actress Rami Chuene and Trevor Gumbi who always manages to have us in stitches.
Details on when the Christmas special will be premiering are still not yet confirmed but we can't wait for the star studded cast to capture the Mzansi essence of what Christmas and Weddings are really like, but most importantly congratulations to Thando for her "Boss Moves" once again
By Sinakho Mandla