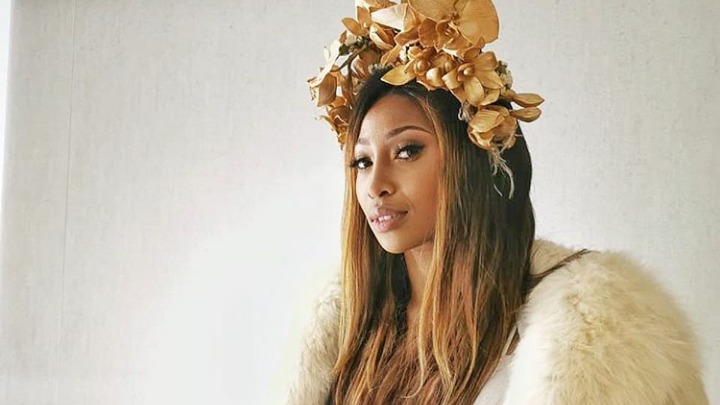 Enhle Mbali Announces The Launch Of Her New Show! The actress has made headlines in the past few weeks because of her personal life but she's back with a new show which just launched.
Enhle shared the promo video on social media and it's giving us major Beyonce's Lemonade vibes….the poetic naration in the background, the water shoot, this is about to be really good. We Stan a queen who gives people the content they want.
"Sincerely yours….I have lived a a full life. Hurt some got hurt plenty!! Taught lesson and been taught many . Almost lost my mind in the pursuit to happiness and ultimate love. Until I found it in myself. Woman Wednesdays have been sent to me by God and now I turned them and our pain into healing❤️ . This is my VOD (show) cast called sincerely yours. Here our truth through our own voices begin," Enhle shared.
Congrats to the hardworking star!