Celeb News
Local
DJ Zinhle Denies Getting Back With AKA For The Sake Of Kairo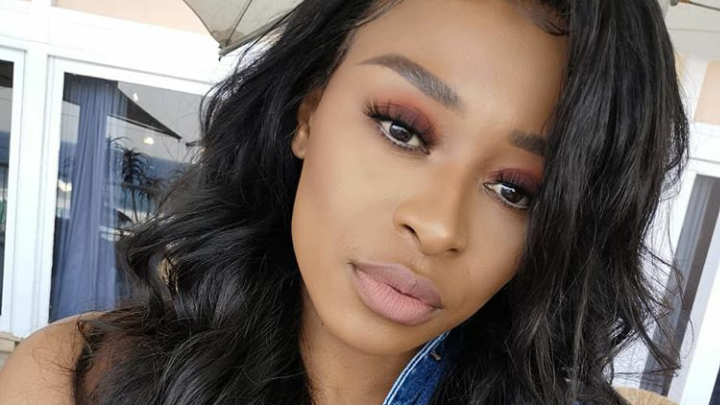 DJ Zinhle Denies Getting Back With AKA For The Sake Of Kairo! After rapper AKA and DJ Zinhle went public with their relationship the second time around, social media concluded that Zinhle did it for the sake of their child.
Zinhle has maintained being unfazed by critics over rekindling romance with AKA. The DJ is the first guest on Enhle Mbali's new show where she opened up about not letting people's opinions influence her decisions in her relationship.
"I don't rob myself of the things I want and can acquire, you know what I mean? The decision to be with the father of my child doesn't have anything to do with my child," Zinhle revealed. Watch the clip below.