Celeb News
Local
Boss! Bonang Reveals How She Plans To Protect Her Millions When She Gets Married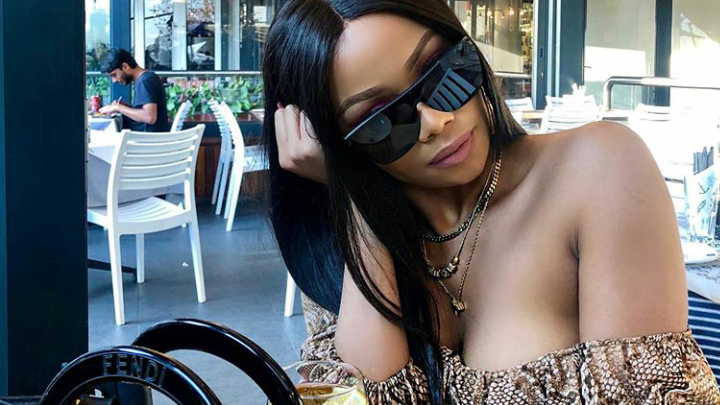 Boss! Bonang Reveals How She Plans To Protect Her Millions When She Gets Married! For a while now, fans love to question Bonang about her love life, marriage and babies.
Bonang has many times made it clear that are not in the picture for her but what is not rules out is marriage. The media personality and entrepreneur had fun with her fans on twitter Friday morning telling them how she will handle her finances when she finally says 'I Do'.
One fan asked what Bonang thinks she's worth in lobola and Bonang said she'll have to ask her uncle. Another fan then went on to advise the queen on making sure she protect her coins and marry out of community of property. Bonang made it clear that it won't be a free ride for her future husband because forever is not guaranteed right?
"Nah. My husband WILL sign a pre nup. Ain't nobody getting their paws on my millions," Bonang tweeted. Now these are goals, girls.