Celeb News
Local
Bonang Matheba Reveals When She Will Be Ready To Have Kid's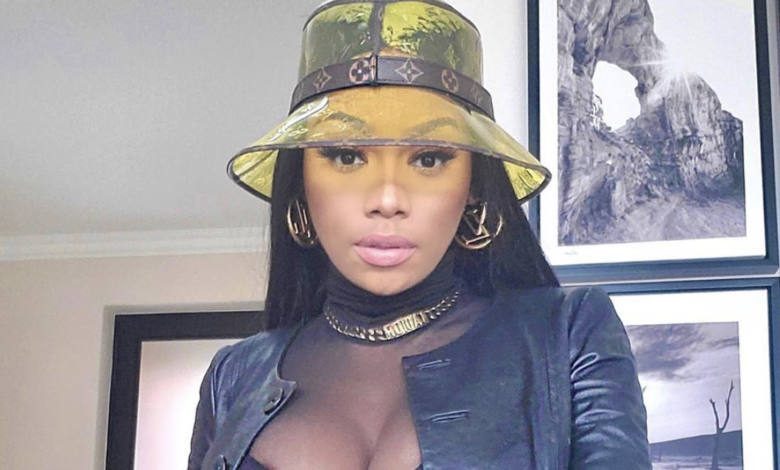 Bonang Matheba Reveals When She Will Be Ready To Have Kid's. In an Interview, Bonang finally answered the one question that has been on our minds for a long time which is, when will she be bringing princess B in to the world.
Bonang shared that she loves children and still wants to have children in the future but not at the moment because she still wants to live her best life.
The businesswoman also mentioned that she still wants to secure an even bigger bag so her and her children will be good whether something happens to the father's income or even if he may or may not be in the picture.
The media mogul spoke on the type of mother she wants to be, which is very hands on and that won't be possible as of yet with her busy schedule and active party life.
"I love children so when I have a baby, my life is going to stop" Matheba said.
The queen has also teased that she will be launching a new project with all our faves so we can agree that Bonang is a very busy girl but if anyone could do it, we know it's Bonang.
Watch the clip below
By Sinakho Mandla