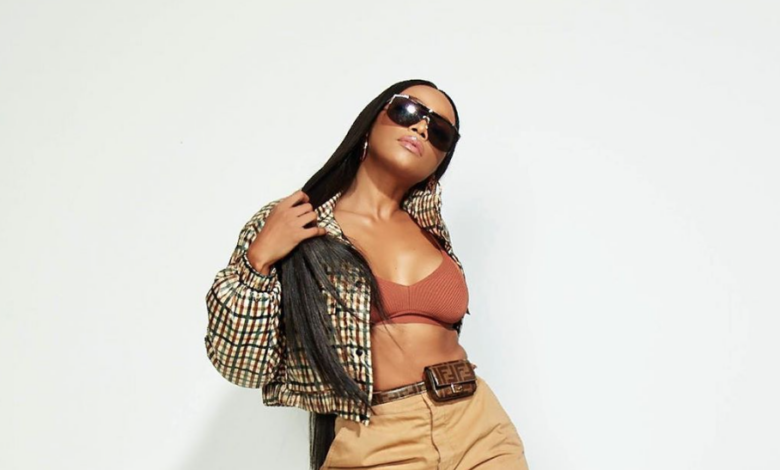 Is Bonang Matheba Venturing Into The Music Industry? Bonang is officially the jack of all trades as she has proven to master all she touches, and now the media mogul might just be taking over the music biz but we guess only time will tell.
Matheba has opened up about how hard she has had to work, having had to knock on the same doors numerous times until she finally got her chance and the good Sis is making sure that she leaves no stone unturned.
Matheba left us all wondering what she's on about after posting a tweet, hinting that school will soon be in session as she is about to recruit some of the most loved talents.
"…about to sign your faves. Watch. Learn" Bonang wrote.
The queen is dangling a very big carrot in our faces by withholding such vital information but we know it's worth waiting for because when the cat is let out of the bag, it's going to be a pretty fiesty one.
By Sinakho Mandla