Celeb News
Local
Former Imbewu Actress Fundi Zwane Launches Her Own Fragrance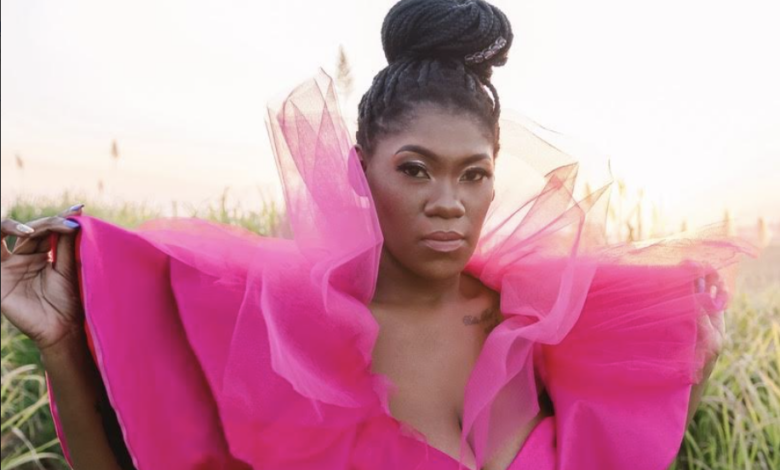 Former Imbewu Actress Fundi Zwane Launches Her Own Fragrance. When one door closes, another one opens and Former Generations actress Fundi Zwane is a living testament as she joins the impressive list of women who have launched their own business venture's in the cosmetic industry.
Zwane is now the proud owner of a fragrance range called 'CAMAGU' which comes in a scent for woman called CAMAGU Femme as well as CAMAGU Oud for men.
Zwane explained the nature of the fragrance and also mentioned that the project has been in the works for a while now and she is excited that she can finally share her hardworking with the rest of the world.
"CAMAGU by Fundi Zwane is an exploration of the dance between body chemistry and fragrance. I am so excited for everyone to experience CAMAGU by Fundi Zwane."
In a press release, Fundi also mentioned that she is planning to grow her product range in the near future and we can't wait to see what she does next.
Watch the promo below
By Sinakho Mandla