Celeb News
Local
Fundiswa Zwane Reportedly Fired From Imbewu: The Seed! Here's Why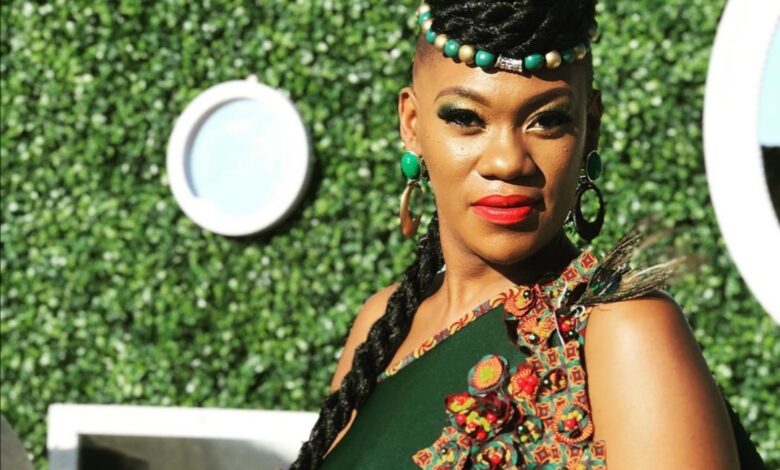 Fundiswa Zwane Reportedly Fired From Imbewu: The Seed! Here's Why! e.TV's Imbewu: The Seed has been making some changes lately and we're interested to see how that will play out as far as ratings of the show goes.
According to entertainment commentator Phil Mphela, the show lost about 800k viewers which moved it from third most watched show to sixth. And now two of it's main cast members are leaving the show.
First it was reported that Tony Kgoronge left the show and would be replaced by Muzi Mthabelawho quit Isibaya. Actress Fundi Zwane is the latest to be reportedly exiting the show but not willingly after she got fired.
According to reports, this comes after Zwane's management asked for a raise. Isolezwe reports that she will be replaced by former Generations: The Legacy actress Brenda Mhlongo.