Celeb News
Local
Watch: Bontle Modiselle Shares Intimate Video Of Daughters Birth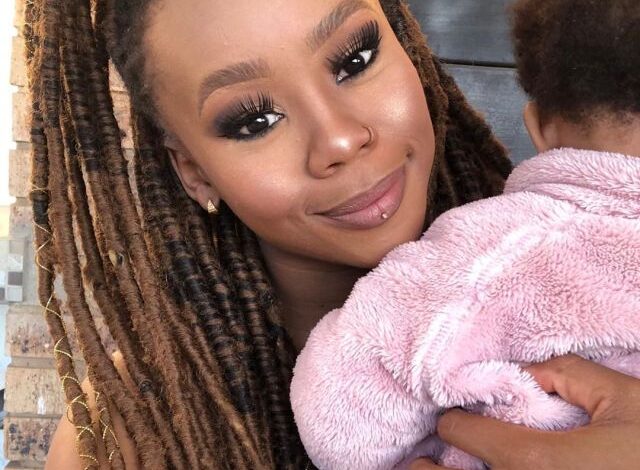 Watch: Bontle Modiselle Shares Intimate Video Of Daughters Birth! Bontle Modiselle has shared her pregnancy journey and the aftermath that her body has endured due to the changes however, the proud mom would do it all again for her precious baby girl Afrika Bonita Lerato Moloi.
Modiselle has now shared a very intimate moment of the birth of her child as part of the latest episode of their YouTube series 'Ha Moloi'.
The mother of one also posted the video on her Instagram saying that this was the most important day of her life as she was joined by her family in welcoming her baby to the world.
"The most important day of our lives," she wrote.
She also warned viewers that the video is not for sensitive viewers because it features raw footage of her Cesarian operation which gets very graphic.
"WARNING: Viewers Discretion is advised. The contents of this video may not be suitable for sensitive viewers," she said.
By Sinakho Mandla