Celeb News
Local
Imbewu: The See Actor Tony Kgoroge Shares Sweet Moment Sending His Son To Matric Dance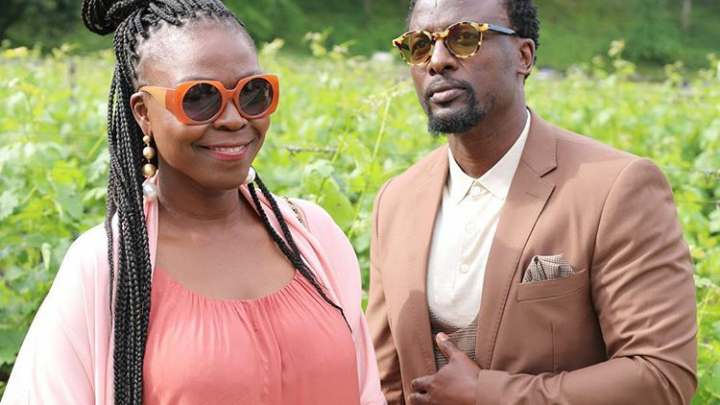 Imbewu: The See Actor Tony Kgoroge Shares Sweet Moment Sending His Son To Matric Dance! If you follow the actor on social media then you know that he's as serious about black empowerment as he is about his acting.
Tony's son recently attended his Prom and the proud parents had a sweet sent off for him. Kgoroge shared a sweet photo with his wife, their son and his Matric Dance date along with a hilarious caption. "I whispered something in my son's ear…. Land!," he wrote. (His son's date was a white girl if you haven't gotten the joke).
In the photo a visibly embarrassed Kgoroge junior covers his face after Tony's whispered dad joke. See the sweet photo below.