Celeb News
Baby Cele And Siyabonga Shibe Confirmed To Be Exiting Uzalo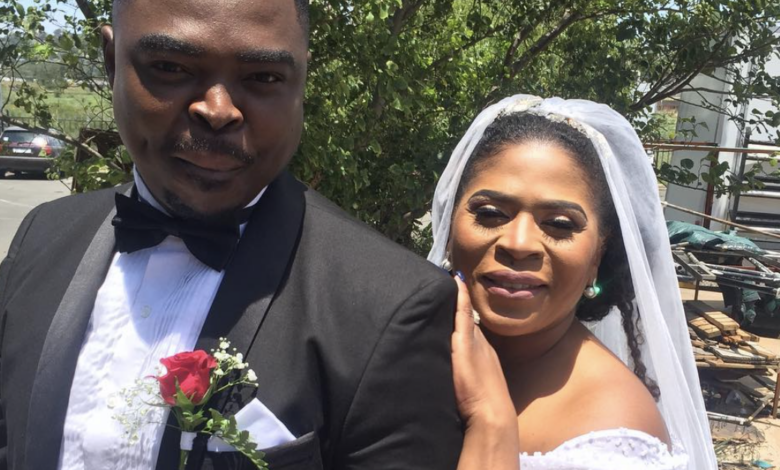 Baby Cele And Siyabonga Shibe Confirmed To Be Exiting Uzalo. Fans have been in a panic after two Uzalo cast members were rumoured to be leaving the show, and the production has now come out to set the record straight.
The speculations were unfortunately correct as it was announced that Baby Cele and Siyabonga Shibe who play onscreen married couple Gabisile and Qhabanga on the show are said to leave the show at the end of its sixth season.
Rumours of an alleged disagreement between the actors and the producers have been spreading like wildfire but the show's producers have since addressed the allegations as false.
TshisaLIVE has reported that the show's reasoning behind their departure is character driven as the story will now be taking a more thrilling direction.
"Baby Cele and Siyabonga Shibe will be leaving Uzalo by the end of season six. The story has taken this direction and will give us a riveting, high-stakes ending for both characters"  the show mentioned.
Both actors were consulted about the decision and are leaving the production on a good note as new character's are going to be introduced and multiple new faces have been added to the cast.
"We will be introducing a host of new characters played by SA's best. Please stay tuned and see as the story unfolds"
By Sinakho Mandla