Celeb News
Watch! Pearl Thusi Breaks Down At Assumptions That She's Successful Because Of Her Light Skin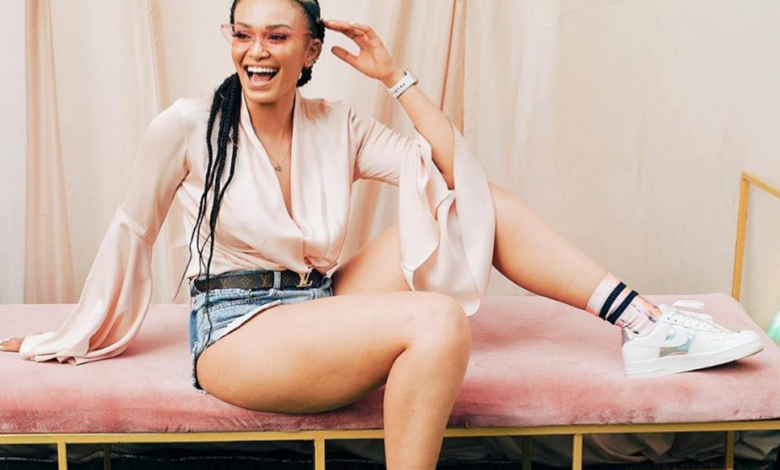 Watch! Pearl Thusi Breaks Down At Assumptions That She's Successful Because Of Her Light Skin. It goes without saying that Pearl Thusi is one of the most talented and versatile celebrates in SA but the real question is would she be the successful 'it' girl of Mzansi if her skin was a few shades darker.
Pearl is trending today because of her Behind The Story interview with Khanyi Mbau where she broke down because her success if linked to the subject of colorism whereas she's worked hard to be where she is.
"I work very hard for what I have, and if my light skin is going to help feed my kids and that's what you wanna believe, then it's fine! But I'm exhausted"
Tweeps where quick to point out the irony of the situation because Pearl is expressing her frustrations related to her allegedly being favored for gigs because she yellow bone to Khanyi who has spend thousands of Rands to change the color of her skin.
Other's were sympathetic to Pearl's break down as this has been an ongoing topic on twitter leading to her being cyberbullied by the masses, and although she put's up a brave face, it does affect her emotionally.
The verdict is still out if weather or not her her light skin may have given her an advantage in the industry, but what we do know is that we love us some Pearl Thusi.
By Sinakho Mandla