Celeb News
Metro FM DJ Mo Flava Announces He Got Married And Shares 1st Photo Of His wife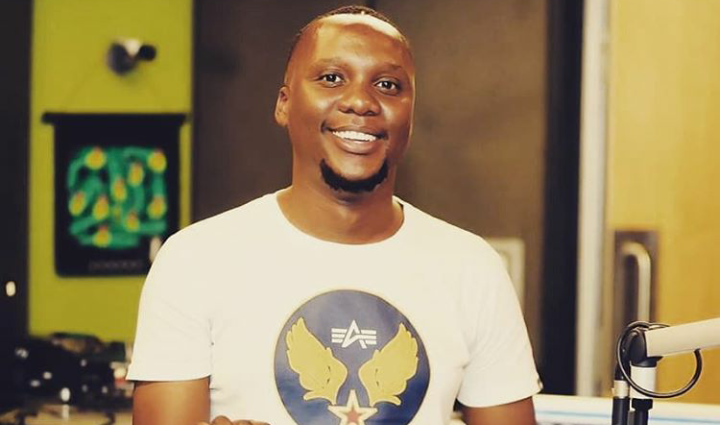 Metro FM DJ Mo Flava Announces He Got Married And Shares 1st Photo Of His wife. Mo Flava is a very private person but he has shared the amazing news of his marriage to his gorgeous bride Mbalenhle.
Taking to social media The Dj shared a snap of himself and his wife captioning the moment with a vow to give her only the best, and that's all every women wishes for. He also mentioned that the celebration of their union will soon commence and we can't wait to see how they celebrate.
"Meet MR and MRS TSIKI. Done and dusted. Signed. Official. My mission is to make Mbalenhle happy for the rest of her life. It will be accomplished! Celebrations loading! She deserves only the best! 👌🏾💍" he captioned the picture.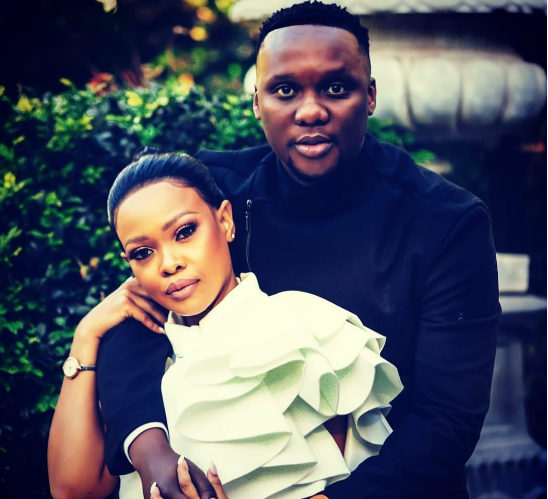 By Sinakho Mandla