Celeb News
Leanne Manas Reacts To Rasta's Unrecognizable Painting Of Her In Celebration Of Her Birthday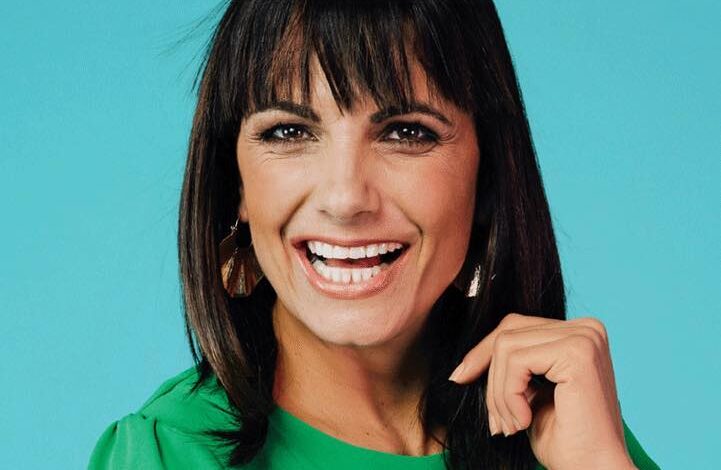 Leanne Manas Reacts To Rasta's Unrecognizable Painting Of Her In Celebration Of Her Birthday. Rasta is back at it again with his notorious celebrity paintings that look nothing like any of the celebrities, and the latest target on the unfortunate list is Morning Live host Leanne Manas.
Taking to twitter, Rasta shared the final result of his painting of Mana's to commemorate her on her birthday however, Leanne appreciated the gesture but had no clue who Rasta was trying to depict in the painting.
Mana's commented on the painting, questioning who the lady in the picture was because she has a very unordinary look but she is however a fan of Rasta and his work.
"Who's the lady in the picture? she's got a very…. unique look…Love your work Sir" Leanne said.
The painter has become rather unpopular for getting recognition for his botched painting and has become the bane of every celebrity's existence such as Zenande Mfenyana and more who have expressed their disapproval of the artist.
By Sinakho Mandla