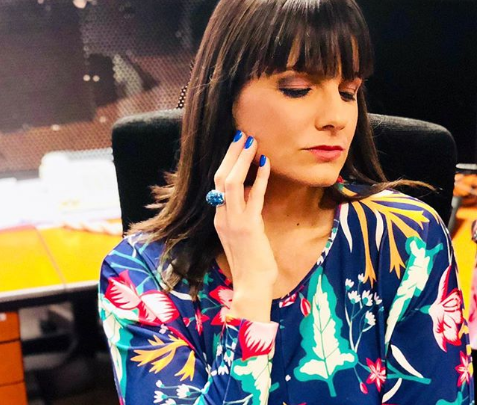 Leanne Manas Serves Ntsiki Mazwai With A Classy Clapback! Ntsiki has found a new local celeb to pick on and it's news anchor Leanne Manas.
Taking to twitter, Ntsiki tweeted bashing people who love Leanne and calling the news anchor mediocre. Gracious and ever so classy Leanne didn't let it slide responding in a very classy way.
"Never met you – have heard about you & have seen how you hate on me for being white. It's ok – I'm ok with it. I've never commented on the numerous times you have put me down. Maybe one day we can meet & you may just like me as a person & not as a colour. Take care," Leanne responded.