Celeb News
Pics! 1st Time Photos Of Manaka Ranaka's Baby Bump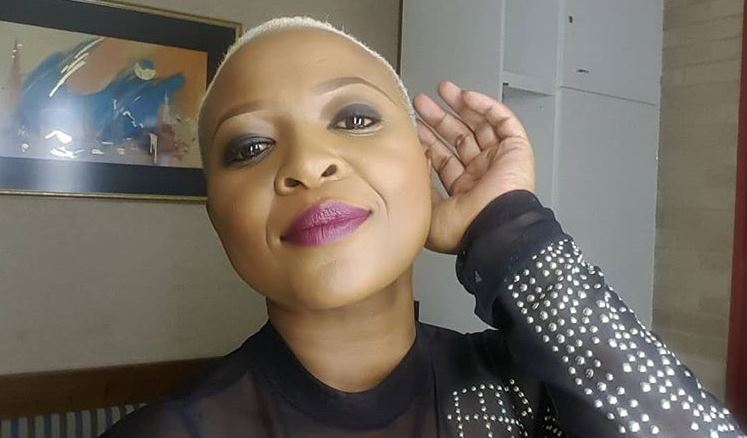 Pics! 1st Time Photos Of Manaka Ranaka's Baby Bump. Manaka Ranaka has been in the industry for two decades and her close family and friends celebrated her milestone in a black and gold themed soiree.
In these many years we have managed to witness all the actresses achievements and victories including her role as a mom of which she will be embarking on once again.
Ranaka being the private person she she, revealed her baby bump on social media when she donned a beautiful gold dress and her soon to be bundle of joy as a fabulous accessory. The Generations actress recently shared that she is very excited for the journey and not at all nervous as this is not her first rodeo.
Checkout the pics below.
By Sinakho Mandla