Celeb News
Local
Zozi Tunzi Hits A Million Instagram Followers Less Than 24 Hours After Being Crowned Miss Universe 2019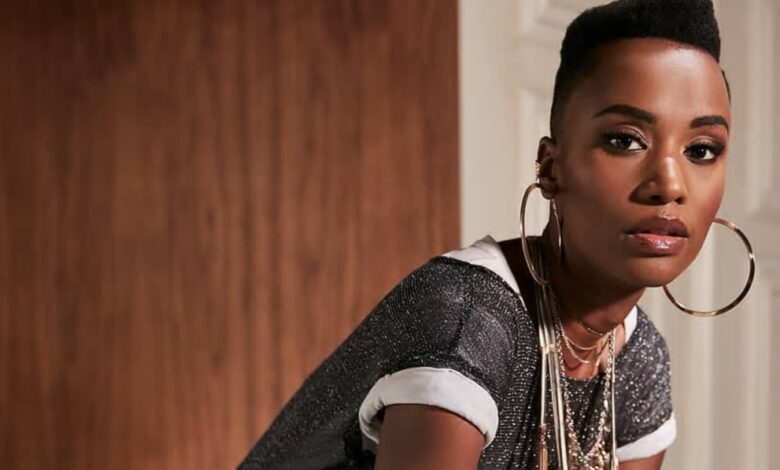 Zozi Tunzi Hits A Million Instagram Followers Less Than 24 Hours After Being Crowned Miss Universe 2019! It's only been hours and the universe wants more of our beautiful Zozi.
Since being crowned Miss Universe in the early hours of Monday, Zozibini's social media following has skyrocketed to unbelievable numbers on both twitter and Instagram.
Before being crowned, Zozi had around 45k followers on twitter and now she has 135k followers and it's growing by the second. She had around 450k followers on Instagram before crowning and now she just hit a million followers and counting. Talk about power.
Since winning, Zozi has put out one tweet and one Instagram post reacting to her big win. Her tweet has been like over 106k times and her Instagram post liked just over 670k times.
"Tonight a door was opened and I could not be more grateful to have been the one to have walked through it. May every little girl who witnessed this moment forever believe in the power of her dreams and may they see their faces reflected in mine. I proudly state my name Zozibini Tunzi, Miss Universe 2019," she wrote on both platforms.
We can't wait to see what's next for the beauty. Congratulations to our reigning queen!