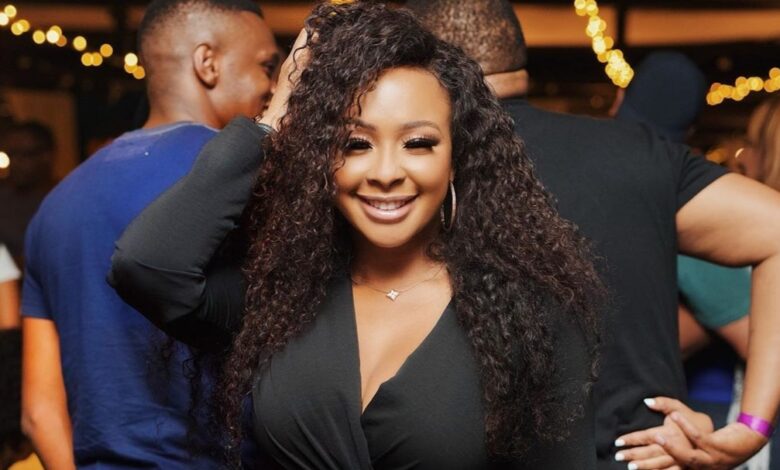 Boity Thulo Lands Her Own Reality Show! Finally it's happening, Boity Thulo is headed to reality TV with her own show on BET Africa.
Boity has had an interesting career in the last decade. She went from being a B class media personality who nobody knew what she really did to cementing herself as a top TV personality, actress and now dominating the charts as a rapper. We can speak for ourselves and say we're looking forward to it.
Many have been wondering how Boity gets all the opportunities and major deals that many artists struggle to get, so it would be nice to see some behind the scenes work and process. But don't get too excited, if we've learnt anything about reality TV, it's not real…ironically. Here's to hoping Boity's one is not scripted.
Is Boity's day to day life something you would tune in to see or do you like the fact that we don't know much about her behind the scenes? Boity's reality show will hit the screens in February 2020.