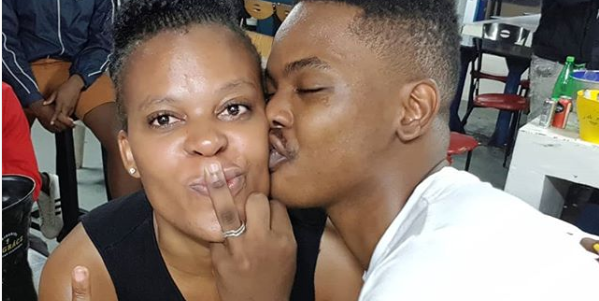 Zodwa Explains How Money Changed Her Mind About Marriage! The dancer and socialite shocked Mzansi when she announced she had popped the big question to her longtime boyfriend and he said yes.
What surprised her fans was not so much that she is the one who proposed but the fact that she had been open about not wanting to get married. So what's changed, you ask? Zodwa says having money has changed how she views marriage.
"In the beginning, I thought no man would ask me out … with plans to stay with me. I know who I am and I am a strong woman – not many men can deal with that. But more than that, I had more important sh*t to do. Like I have a son, whose future I had to ensure was secure. I had a house to build and other things, so marriage wasn't appealing. It looked like a task, I wasn't ready for – or wanted," she told TshisaLIVE.
Now that everything is secured, a girl's got options and taking them. "I was sure I would never get married and when I said it, I meant it. But things changed for me. Money changed my mind, it gave me options," she added.