Celeb News
Local
DJ Tira Sets The Record Straight After Being Accused Of Ignoring Gogo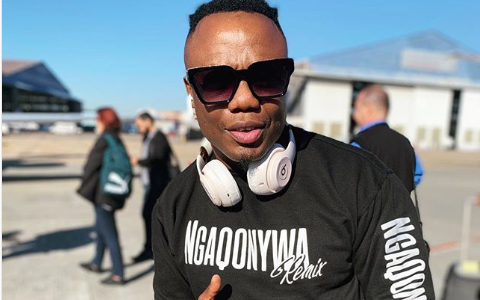 DJ Tira Sets The Record Straight After Being Accused Of Ignoring Gogo! Tira is known for being relatable to his fanbase and showing love back but a recent video left social media questioning the star.
Whilst walking on stage to perform, Tira completely ignored a gogo who seemed to be a huge fan of his when she reached out for him. Taking to Instagram, Tira shared the video saying he was in the zone and didn't see the old lady reaching out to him.
"Please Note: I didnt see that lady trying to greet me 💔, if you know me you would know i wouldnt just ignore someone trying to show me love. I guess i switched into the zone a minute early. Ngiyaxolisa," he explained. Watch the video below.