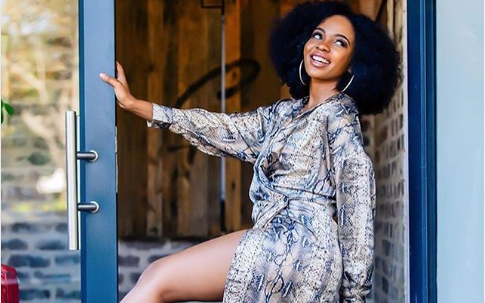 Finally Happening! Pasi Koetle Scores A TV Presenting Gig! We love Pasi as an actress but we have to say she also got that thing for TV presenting.
For over a year, we've watched Pasi Koetle make her followers laugh on Instagram with her one minute of pure comedy every week called Mqoqo Friday where she addresses every day issues in our society. Now she has finally scored a new presenting gig on a new reality show currently in the works.
The beauty will host a dating reality show for single parents looking for love. We have to say well done to the casting director, we can't think of a more fitting host. Congrats to the star!