Celeb News
Local
Winnie Ntshaba Reminds Everyone That She Was The Original Brand Ambassador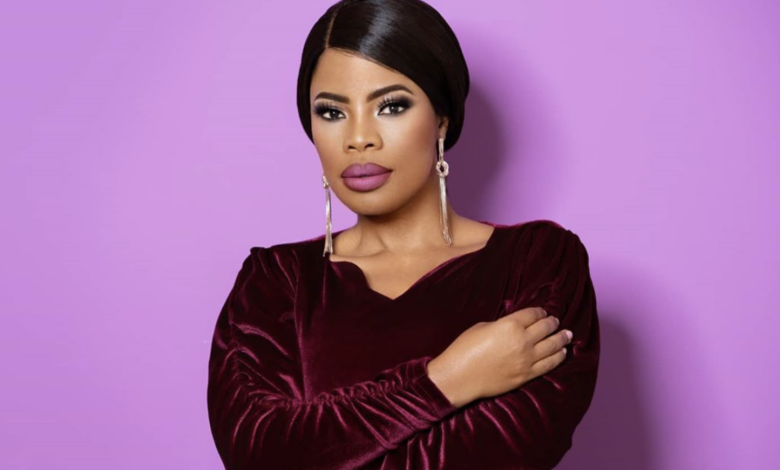 Winnie Ntshaba Reminds Everyone That She Was The Original Brand Ambassador. Actress Winnie Ntshaba had the masses in stitches on social media after looking back on her days as an onscreen brand ambassador for La Chiacolatta on Generations.
The actress joked about how she is the trailblazer for being a brand ambassador as she did it before anyone thought it was cool.
"This is me laughing at the face of La Chiacolatta comments, infact I realize that vele this brand ambassadorial thing started ngami " Winnie wrote.
This after Winnie had a bit of nostalgia about her days with the cast of Generations in the year 2005, expressing what a joy it was having worked with the amazing actors who were part of the cast.
By Sinakho Mandla