Celeb News
Local
Lerato Sengadi Defends Simz Ngema Who Was Dragged For Her Pregnancy Reveal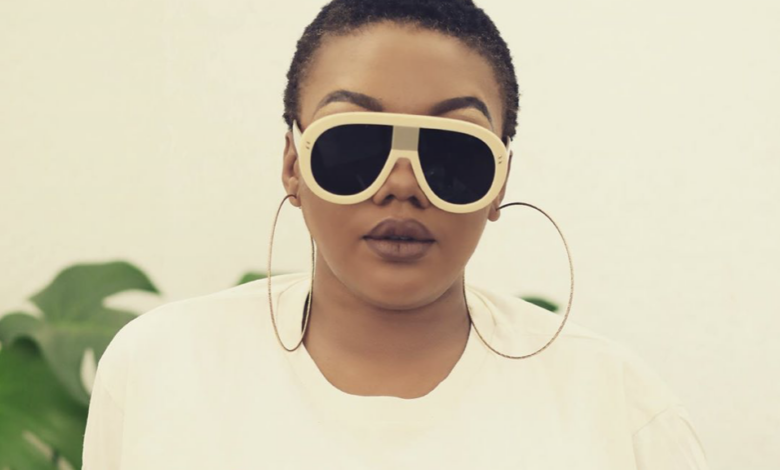 Lerato Sengadi Defends Simz Ngema Who Was Dragged For Her Pregnancy Reveal. Actress Simphiwe Ngema recently revealed her pregnancy on social media with an adorable pregnancy shoot, and though many were very happy for the mom to be, the twitter trolls went in for the kill.
Ngema was dragged on twitter for moving on with her life even though her husband passed away in 2017.
Many people including media personality Lerato Sengadi came to her defence and slammed the haters for denying her happiness, expressing the tremendous courage it takes for one to move on with life.
Lerato being a widower herself, expressed on twitter that people will never understand the pain of dealing with loss and having to open yourself up to receive love from someone else.
"They will never know. They will never understand. And they will never even comprehend what it takes to open up ones heart again to even consider love. Clearly as a widow one don't deserve happiness or to rebuild. Just pain and grief! Smh! People are disgusting" Sengadi wrote.
Simz revealed on social media that she is soon expecting a bundle of joy with actor and model Tino Chinyani and we would like to wish her all the best her journey to motherhood.
By Sinakho Mandla