Celeb News
Local
Pic! Fitness Bunny Sbahle Mpisane Celebrates Major Milestone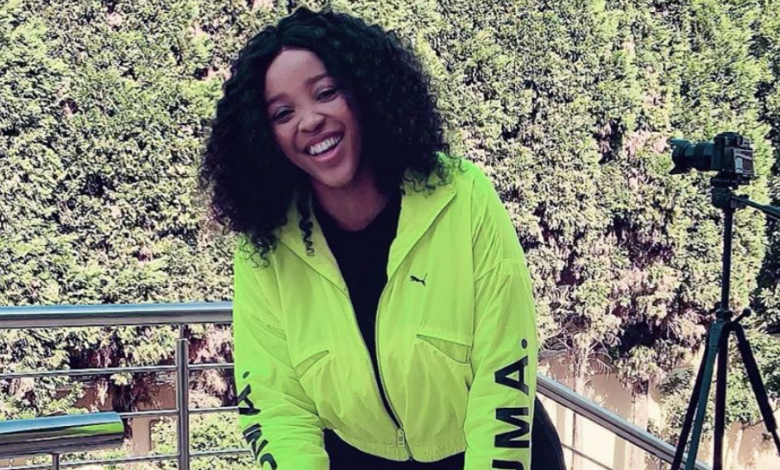 Pic! Fitness Bunny Sbahle Mpisane Celebrates Major Milestone. Sbahle has come a long way since her near fatal car accident and has openly shared her recovery process, from her hectic physio days until thus far.
Mpisane recently remembered the day of the crash and shared the journey she is still embarking on to recovery since the accident in 2018 with a series of pictures and videos, that signifies her positive energy and determination to push through.
Sbahle also has yet another reason to celebrate, having recently reached two million followers on Instagram, expressing how she never anticipated the love from Mzansi and will forever be grateful for the blessing.
"This Is A Huge Milestone, I Honestly Never Thought That It Would Get This Far. You Could Have Picked A Various Number Of Individuals" Sbahle wrote.
Well done Sis!!!
By Sinakho Mandla
<