Celeb News
Local
Watch:Former The Queen Actor Mlamli Mangcala Battles COVID-19 In Hospital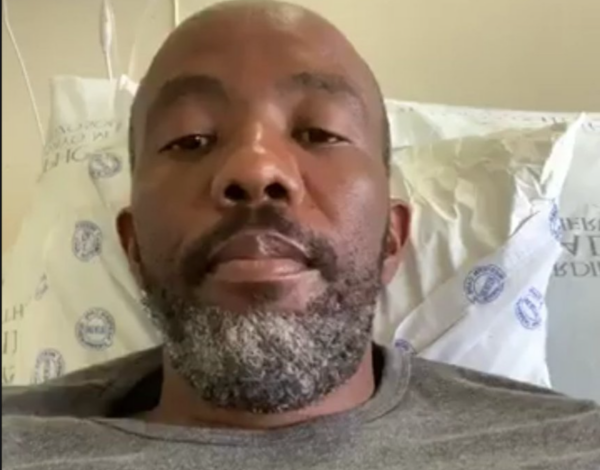 Watch: Former The Queen Actor Mlamli Mangcala Battles COVID-19 In Hospital. Reports have confirmed that the Coronavirus spread is only about to get crazier and actor Mlamli Mangcala is documenting his road to recovery from the respiratory virus.
The actor posted a video on his Instagram of himself in the hospital, breathing with an oxygen mask.
In the video, Mlamli had just finished his breathing technique, mentioning that he feels cold, and has resulted in alternating sleeping position to enable him to breath better.
"I sleep with my tummy though i normally put pillows, the pillows that i put, i put on my chest and also on my head to support but now it's a bit tiring but the fight goes on" the actor said.
We wish him all the best on journey to recovery.
By Sinakho Mandla