Celeb News
Local
Here's Why Ntsiki Mazwai Doesn't See A Husband And Kids In Her Future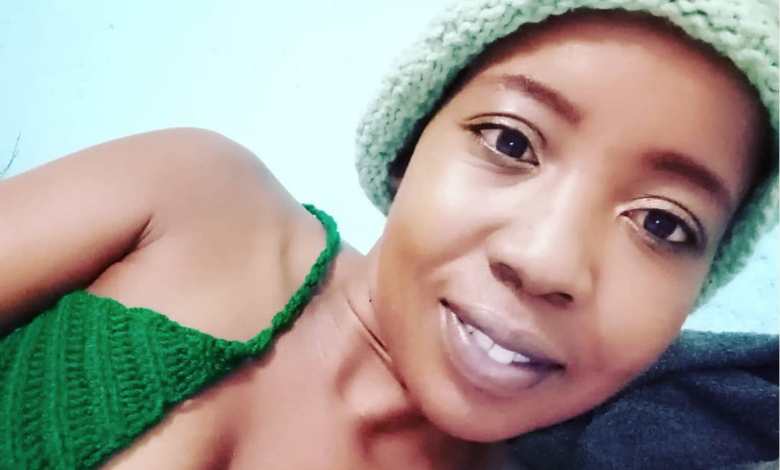 Here's Why Ntsiki Mazwai Doesn't See A Husband And Kids In Her Future. Artist, Poet and activist Ntsiki Mazwai has mentioned that she regards herself as an inspirational voice of the people and it seems like she has dedicated her life solely to living her life alone to the fullest.
In a random tweet, Mazwai stated that she doesn't see a husband and kids in the cards for her but instead she hopes to be a globe trotter who travels the world taking in new experiences.
"Guys I don't pray for a husband and kids……it's not a desire for me. I do pray for travel and abundance and that's the life I live" Mazwai said.
Mazwai recently shared the loss of her grandmother on social media saying that she lost a best friend and is still struggling to accept it.
By Sinakho Mandla