Celeb News
Watch! Thuso Mbedu Reveals The Famous Rapper Who Wrote A Song About Her
Watch! Thuso Mbedu Reveals The Famous Rapper Who Wrote A Song About Her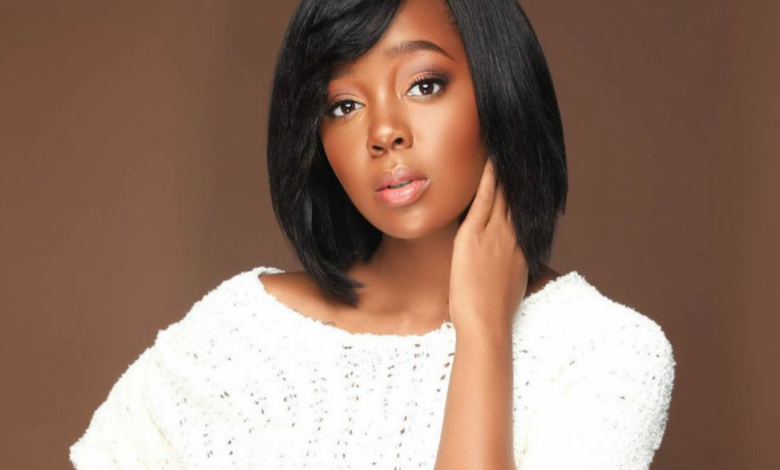 Thuso Mbedu is a very private person especially when it comes to her love life however, she recently revealed a local rapper that she had a potential relationship with but because she was going through her own situations, things didn't go as planned for them.
In a tweet, Thuso replied to former Cashtime rapper Zingah who was expressing his excitement for his solo album Sessions At The Crib of which he was heavily involved in the production of for the first time.  Mbedu shared a video of the rapper blushing in her presence then captioned the tweet by revealing that one of the songs on the album titled Pick Up The Phone is about her.
The actress mentioned that even though she like him very much, she has her own person battles to fight which is why things didn't happen for them but, never say never right?
"It's the part where they don't know that "Pick Up the Phone" is about me…That time umntu was battling their own demons….but you know I effs with you" she wrote.
It's the part where they don't know that "Pick Up the Phone" is about me??
That time umntu was battling their own demons ? but you know I effs with you ?@Zingah_LOTJ https://t.co/DRh2A96mPz pic.twitter.com/EpUBgr2O4E

— тнU§σ Mвє∂u (@ThusoMbedu) November 20, 2020