Celeb News
Local
Thuso Mbedu Reveals That An Actor Was Fired After Testing Positive For COVID-19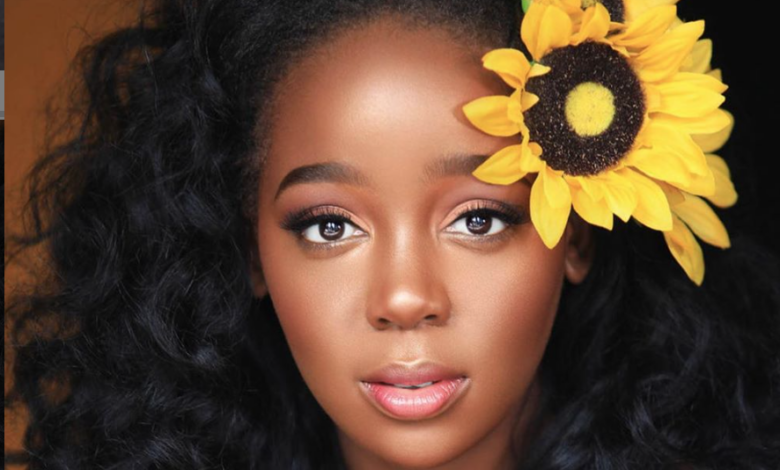 Thuso Mbedu Reveals That An Actor Was Fired After Testing Positive For COVID-19. The Coronavirus pandemic has led to many people losing their jobs and unfortunately actors are not excluded from being at risk of unemployment.
Florence Masebe expressed her grievance in a tweet about the unsafe circumstances actors who are desperate for work go through during these hard times, making an example with her niece who has been scheduled to shoot although having tested positive for the Coronavirus..
""There's also that production that my niece works on that's already scheduled her to shoot even though she's currently in quarantine after testing positive for Covid-19. I won't even go into how they shared her results with the entire cast on a WhatsApp group without her consent" Florence said.
Thuso Mbedu responded to Florence stating that she has also witnessed the cruel impact of this pandemic when an actor was written out of a story after testing positive for the virus.
"Then there's an actor who tested positive and the production decided to write him out of the story so they can continue. Kubi. It's not fair" Thuso wrote.
Mbedu didn't mention any names but either way job security is a tricky subject for everyone in these times.
By Sinakho Mandla