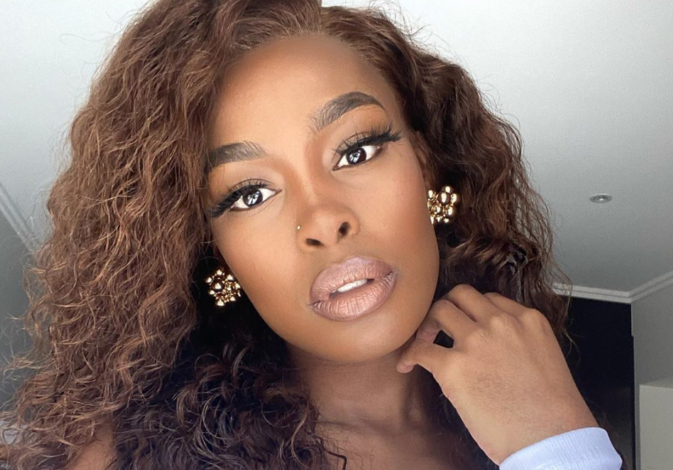 Baby Fever! K Naomi Shares How Soon She Wants To Be A Mom. Media personality and model K Naomi has opened up about the hard times in her life since loosing her mom and her past sour relationships and now the lovely lady is ready of some light in her life.
In a tweet, Naomi expressed that one of her dreams since forever is to become a mother and she isn't sure as to why she feels a sudden rush of baby fever, but she is ready to welcome her mini me in to the world.
She also added that she has made up her mind that she is having the baby next year if God allows.
"One of my biggest dreams is to become a mother. I don't know why but the nurturer in me is ready to nurture for its own…I'm having a child next year, Gods timing" K Naomi tweeted.
Any guesses who the baby daddy is?
By Sinakho Mandla