Celeb News
Local
Chopped! 5 Hot Photos Of Demi-Leigh Showing Off Her New Short Hairdo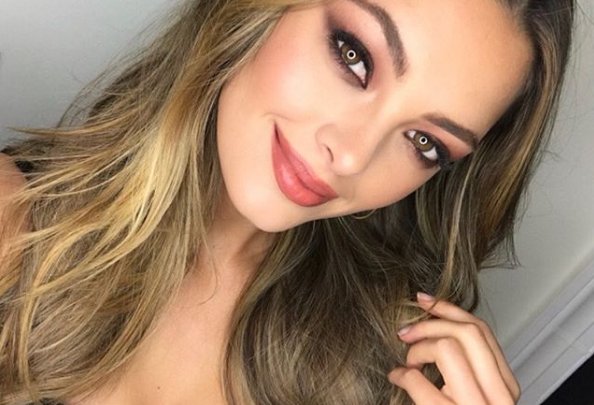 Chopped! 5 Hot Photos Of Demi-Leigh Showing Off Her New Short Hairdo! When youve been crowned Miss SA and Miss Universe Demi-Leigh Tebow, you can do no wrong in the beauty department and we think Demi just launched a new trend for the next summer.
Demi who recently turned 25 made a big change after chopping half length of her long hair to a short and sexy bob length. It also makes sense considering its current summer in America where she now lives after marrying retired footballer Tim Tebow earlier this year.
Demi took to social media sharing her new look and how shes wanted to do it for a while.
"Feeling a whole lot lighter. Been dreaming of cutting my hair for way too long. Life's too precious not to do the things you want," Demi said on her decision to cut her hair.
Check out the photos below.