Celeb News
Nelisiwe Sibiya Shares How Acting Has Healed Her After Witnessing The Death Of Her Father
Nelisiwe Sibiya Shares How Acting Has Healed Her After Witnessing The Death Of Her Father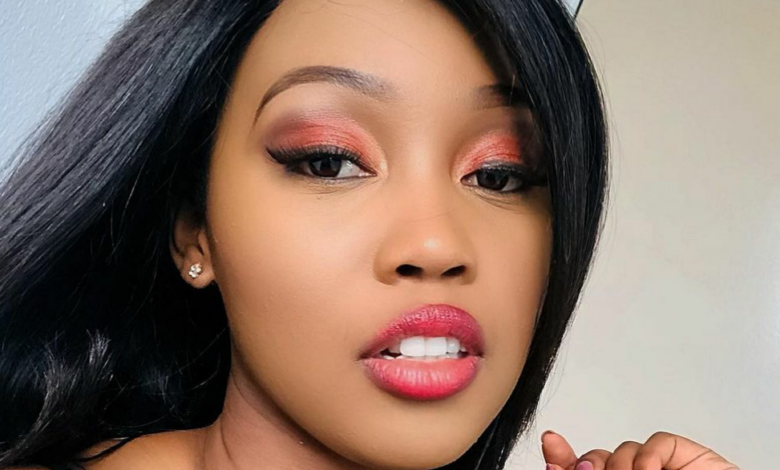 Durban Gen Actress Nelisiwe Sibiya is one of KZN's hidden acting gems that has finally gotten the chance to shine and off their talents in the world of acting, which is not only a love for her but also a healing regiment.
Taking to Instagram, Sibiya opened up about how a scene she was shooting on the show, reminded her of the traumatic ordeal during her childhood of witnessing her father's murder as he was shot to death. The actress and her siblings were very emotional over the loss of their father that they had to go home and cry to move on.
She proceeded to speak on how it's important for one to deal with their issues so they don't come back to hinder you as an adult, and her character as Mbali on the Durban based medical soapie Durban Gen has helped her heal and do what she loves, which is a dream come true for her.