Celeb News
Watch! Minnie Dlamini Shares Adorable Video Of Her Son Playing Soccer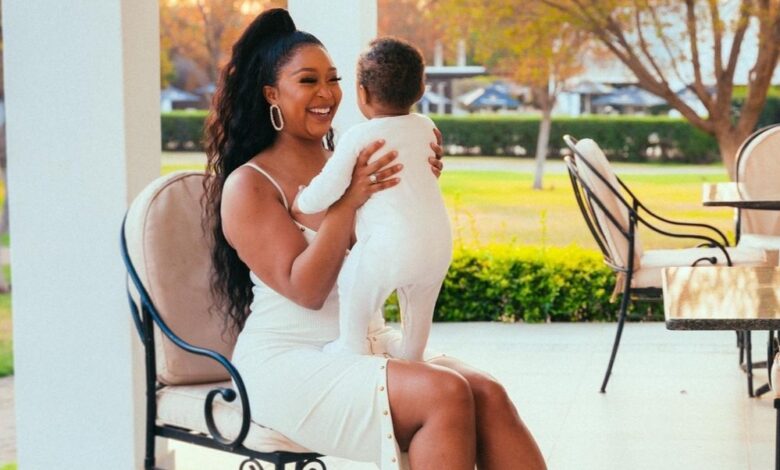 Watch! Minnie Dlamini Shares Adorable Video Of Her Son Playing Soccer. Of all the roles and hats Minnie Dlamini wears, from TV host to MC, entrepreneur and producer, we have to say Minnie the mom is becoming our favorite.
Whilst Minnie rarely shares her motherhood side of life, we got a treat over the weekend when she gave an update on her growing son, Netha. Minnie shared how her son was learning some words in Zulu and how that made her proud. She later shared an adorable video of Netha playing soccer and she's barely two years old.
"Ok I'm not saying anything but he's not even two yet," the proud mama gushed. We know Minnie loves football considering it's the industry she is, it's only a matter of time until she becomes a soccer mom. Also, could Netha be the next big football player to come out of South Ah? Watch the cute video below and decide for yourself.