Celeb News
Connie Ferguson Remembers Late Husband On The First Anniversary Of His Death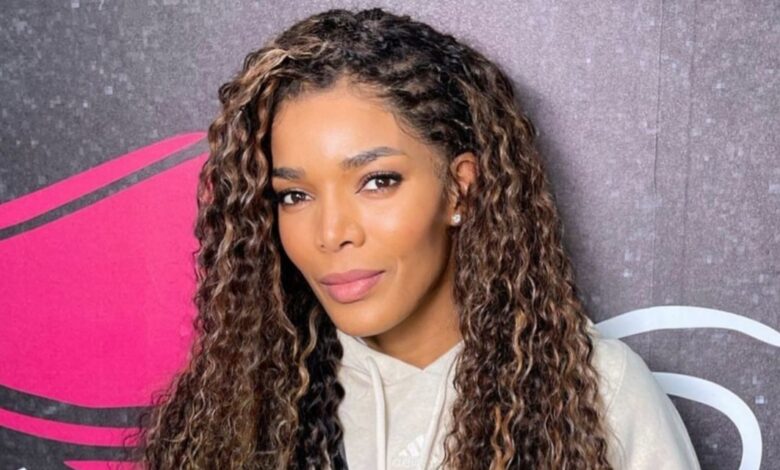 Connie Ferguson Remembers Late Husband On The First Anniversary Of His Death. It's been exactly a year since the untimely passing of actor, producer, husband and father, Shona Ferguson. The actor left behind a beautiful family that has made sure to keep his memory alive in the hearts of everyone who admired and loved him.
On the first death anniversary of Shona, his wife, actress and producer, Connie Ferguson and her daughters took to social media to remember him with heartfelt messages. They all shared how much they missed him. See what they had to say below.
"1 year without your physical presence today and God continues to walk with us as we navigate our new reality. We miss you so much my LOVE but it is well. We are okay. You continue resting.🙏🏾 You live on in our hearts and minds. MEMORIES ARE FOREVER AND ARE A TREASURE. Love you for eternity.🙏🏾🕯🕊🤍🤍🤍," Connie shared.
"Sho Fede… Today marks 1 year without you, but it still feels like yesterday. Words can not describe how much I love and miss you, but I hope I'm making you proud♥️ I love you Fah♥️🕊," Alicia shared.
"Fah. This day felt so surreal. The energy was heavy and weird. Today I'm feeling it slightly but not as much… at least I'm trying not to feel it as much… mourning you is a never ending journey. To be honest, for me mentally, most of the year went by in a blur. It's really not the same without you. I said it a year ago and I'll say it again – thank you for everything. I love you. I miss you. ♥️🕊- Bambino," Lesedi wrote in her tribute.