Celeb News
SA Celebs Who've Made Big Purchases In 2022 So Far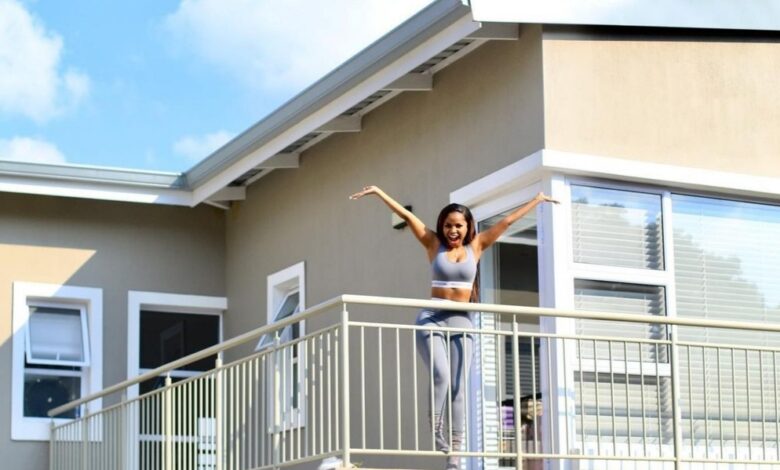 SA Celebs Who've Made Big Purchases In 2022 So Far. Whilst most people are considering downgrading lifestyles and stories about home and car repossessions making headlines since Covid-19 began, there are still success stories proving when it's your season, anything is possible.
Some of our favorite celebs have been putting in the work and it's showing. From first time home owners to multiple and luxury brand new whips, we love to see artists of all kinds thriving and shinning. One of the new celeb home owners is Nadia Nakai who is proving success is possible even when you go independent. She shared her excitement with fans on social media after buying her first home writing, "Praise God!!! I finally bought a house!!!! Hip Hop did that!!!!! Thank You!!! #BraggaOnTheDeed God's timing."
Here are SA celeb big girl and big boy purchases of the year so far.
Nadia Nakai bought herself her first house
Boity bought herself another mini mansion
Khanya Mkangisa bought herself her second home
Linda Mtoba bought herself a BMW
K.O bought himself a Jaguar
Bug Zulu bought himself a Range Rover