Celeb News
Lerato Kganyago Sets The Record Straight On The Ownership Of Luxury Boutique Hotel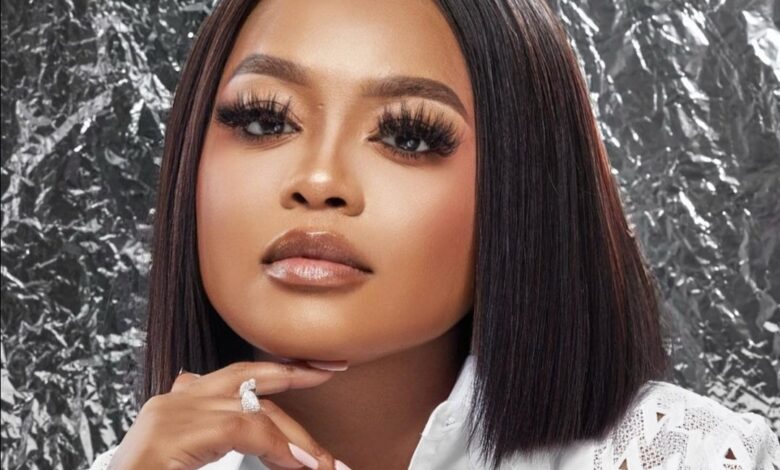 Lerato Kganyago Sets The Record Straight On The Ownership Of Luxury Boutique Hotel. Back in February, Lerato Kganyago's husband surprised her by revamping her boutique hotel in Northcliff, Johannesburg as a Valentine's Day gift. The luxury boutique hotel reportedly goes for R50k per night.
"Some of you might have seen what it looked like before, a few months ago when I posted it on my insta stories. I can't wait for you to see the final product. HE said "Stop stressing Hold my Taelo umfazi wam, let me show you something," Lerato shared back in February showing off her stunning hotel after the makeover.
Months later there has been speculations surrounding the ownership of the boutique hotel. Several publications reported alleging that Lerato is not the real owner and that she is only the face of 12 on Hillel Villa and Spa. Now the star is firing back , setting the record straight through a public statement which reveals she owns AMOUR restaurant and that she is part owner of the boutique hotel. She also shared her business registration certificate.
"12 On Hillel would like to publicly rectify misinformation in the press and social media pertaining to Ms Lerato Kganyago's ownership in our properties. We can confirm that Ms Kganyago is in fact owner of AMOUR Restaurant as well as part owner of 12 On Hillel property. We dispel all information reported otherwise as false and malicious, and we have already taken legal action against City Press.Kindly refer all media queries to our management and legal teams," the statement reads.
We love a classy clap back with receipts.