Celeb News
Watch! Letoya Makhene's Romantic Proposal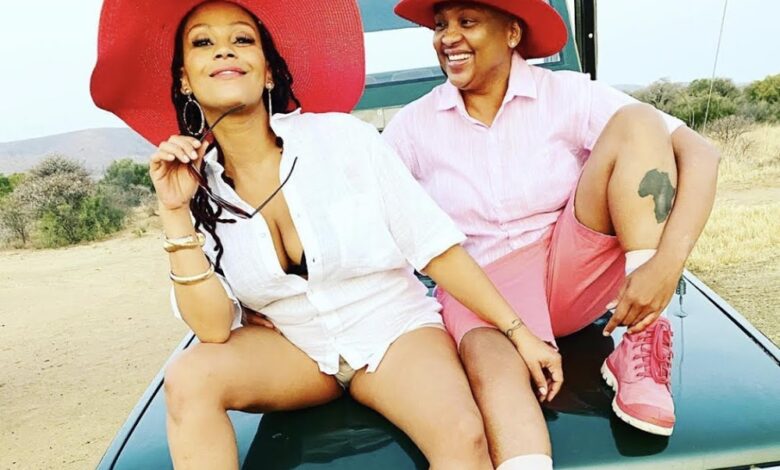 Watch! Letoya Makhene's Romantic Proposal. LGBTQ couple Letoya Makhene and her partner Lebo Keswa are soon to tie the knot after Lebo popped the big question on a romantic hot air balloon proposal, that had not only Letoya in tears, but us too.
The couple got engaged this weekend and shared the wonderful news on social media where many fans and followers congratulated the soon to be married couple for taking their next step in the relationship, regardless of the scrutiny.
"SHE SAID YES" Lebo wrote.
The Generations: The Legacy actress has previously shared on social media that her father is very supportive of her relationship with Keswa, which is all that the approval the actress really cares about and she is beyond happy with her life.
"When we started with this relationship, we got a lot of criticism but we've learned to live with them." Letoya said.
The proposal was followed by a celebration with all their loved ones, where they congratulated the pair for moving on to the next chapter of their relationship, but most of all for living their truth.
Congratulations to Letoya and Lebo!!!
By Sinakho Mandla