Celeb News
Nandi Madida Takes Legal Action Against Business Associate For Not Fully Paying Her For The LUX Endorsement Deal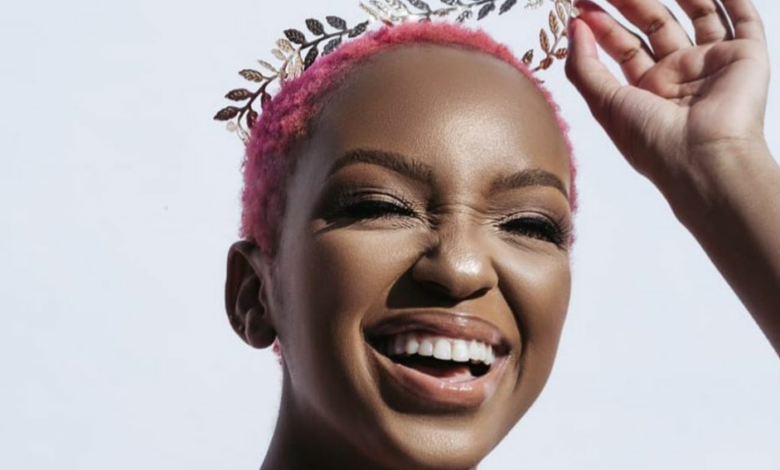 Nandi Madida Takes Legal Action Against Business Associate For Not Fully Paying Her For The LUX Endorsement Deal. Multitalented musician Nandi Madida is getting what's owed to her after a business associate cheated her out of money for the endorsement deal she had done with LUX beauty brand.
Taking to social media, Nandi released a public statement detailing her legal battle with a former business agent named Amaru Da Costa, whom is not her manager but was handling her endorsement deal with LUX.
Madida confirmed that Summons were issued to Da Costa after outstanding money had not been paid to her in full for the endorsement although, the brand has confirmed that all payments have been issues to the agent. According too Sunday World, the amount was estimated to be R3.7 million however, Nandi has confirmed the story to be true but this amount to be false.
"From the @SundayWorldZA story I can confirm that due to outstanding money a summons has been sent from my legal team to Amaru Da Costa (Thamsanqa Fakazi) an agent who works with Unilever on the LUX campaign." she wrote.
Due to the sensitive nature of the court case, Madida has to refrain from sharing any further details about the legal matter. In the statement, the "Say You Will" collaborator shared that this is her first time dealing with such a matter, but she is still excited to work wit other brands regardless in the future.
"I have never been to court before nor have i ever had money outstanding or owed to me for any endorsement I've been involved with before" the statement reads.
By Sinakho Mandla