Celeb News
MaMkhize Gets Two Nominations At This Years Feather Awards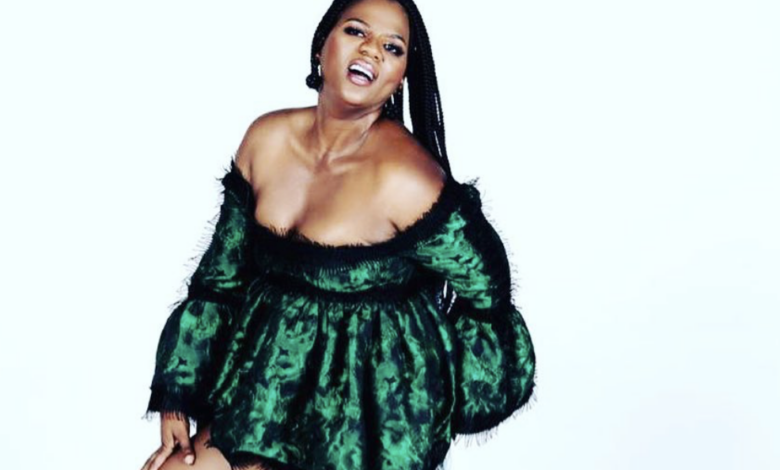 MaMkhize Gets Two Nominations At This Years Feather Awards. MaMkhize has become a social phenomenon after her debut as Mzansi's favourite businesswoman and reality star, whose never repeated even one outfit since we've known her but mostly for her lavish life.
MaMkhize revealed the exciting news of her two nominations on her official twitter and Instagram page, expressing her excitement for the day. The KwaMaMkhize star shared that she has been nominated in the Socialite Of The Year category and for Fag Hag Of The Year because of her exclusivity in the LGBTQI community .
Shauwn thanked her fans and the platform for the recognition stating that she is humbled by the support.
The ceremony will be taking place on November 11th 2020 and we can't wait to see all the glitz and glamour of the night from all the celebrities in attendance.
Congratulations MaMkhize!!
By Sinakho Mandla