Celeb News
Local
MaMKhize Furious Over Fake Corruption And Arrest News At Her Home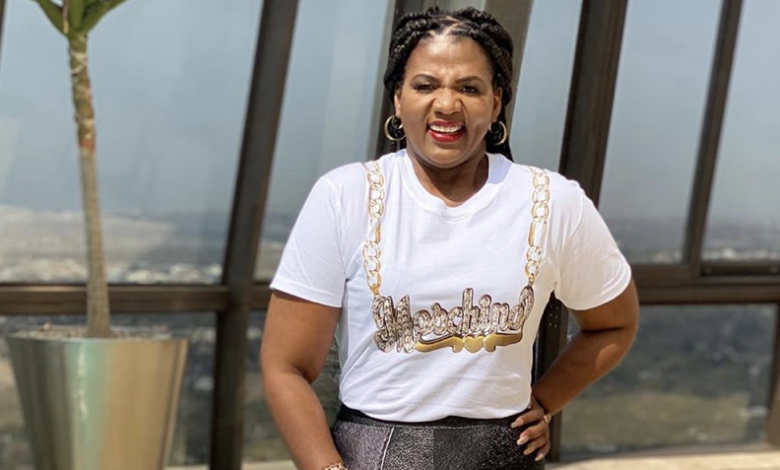 MaMKhize Furious Over Fake Corruption And Arrest News At Her Home. Ever since her reality show, businesswoman and reality star Shauwn Mkhize often has her wealth questioned by many, often eluding to fake news of how she makes bank and afford her very lavish lifestyle.
MaMkhize has called out well known publication TimesLive for involving her in a story of which she knows nothing of. According to Shawn a picture of her home was used on an article about a private group of cops that were arrested for corruption, extortion and kidnapping in Durban.
The businesswoman spoke of how this came as a surprise when she saw the article circulating around social media and she wants to know why.
"Goodmorning all I wake up to this …..,my house going around on social media with headlines ELITE COPS ARRESTED FOR CORRUPTION, EXTORTION AND KIDNAPPING IN DURBAN @timeslivezacan you please explain to me why is my house on this story as I am not a cop who was arrested and I am not a person who the money was extorted from" Shauwn wrote.
By Sinakho Mandla