Celeb News
Local
Nandi Madida And Husband Zakes Bantwini Dissolve Their Marriage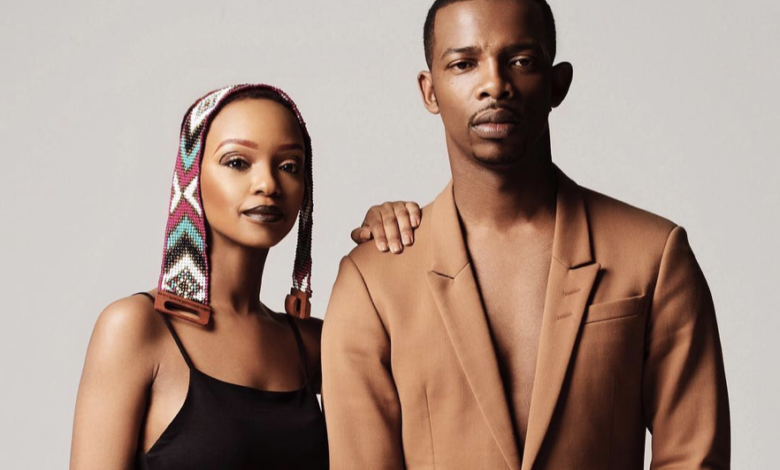 Nandi Madida And Husband Zakes Bantwini Dissolve Their Marriage. Award winning singer and actress Nandi Madida and her husband Zakhele Madida are said to be dissolving their marriage contract and are seeking legal aid to have Nandi removed from their joint estates.
According to Sunday World, the couple legally requested to dissolve their marriage at the Johannesburg High Court, stated in Zakhele's affidavit, claiming there was a misunderstanding between them and their marriage officer.
The mishap which occurred in 2018 resulted in the pair mistakenly getting married without a prenuptial agreement, meaning that their marriage was in community of property, and was not the intention.
Sunday World reported that the multi-million rand properties include an estate in Morningside and KwaZulu-Natal which costs R3.5 million as well as another in Thornhill, Modderfontein, Gauteng which are all allegedly owned by Zakes.
According to the publication the affidavit pleads with the courts to agree to change their marriage contract, claiming that they both wanted to get married without the use of an accrual system, and this was discovered when they were discussing their personal finances. 
"As a result of misunderstanding between ourselves and the marriage officer, who conducted the marriage ceremony, we understood incorrectly as it now appears that he would be in position to ensure that our marriage would be out of community of property without the application of the accrual system.
"At all material times, it was the intention of the second applicant and myself to be married out of community of property without application of the accrual system" the affidavit stated.
Zakes further requested that he and his wife enter into a post-nuptial notarial contract instead of the accrual system.