Celeb News
Watch! Letoya Makhene Sings To Her Son In Celebration Of His 3rd Birthday
Watch! Letoya Makhene Sings To Her Son In Celebration Of His 3rd Birthday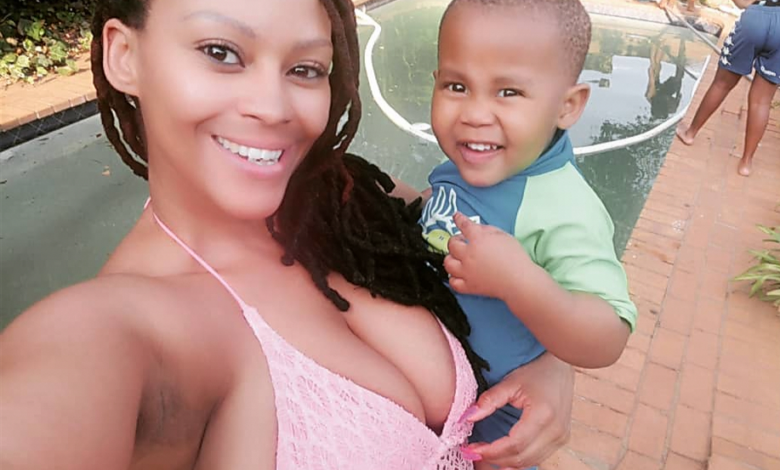 Letoya Makhene is one devoted mother to her children and since her youngest son Kopano was recently celebrating his birthday, the actress not only threw him a party but also showed off her amazing pipes.
Taking to Instagram, the Generation: The Legacy actress posted some photos from Kopano's 3rd birthday party and shared some adorable footage from the party which was celebrated with close family and friends. The actress gushed over her little boy expressing what a blessing he is to her life.
"What a blessing you are to my soul, Kopi. You've touched all our hearts with magic" Letoya wrote.
Lebo Keswa who is soon to be married to Letoya was also present at the party and has proved that her and Letoya are soul mates with their cozy social media posts of the fun they have together.
Watch the videos below