Celeb News
Ayanda Thabethe Announced As Host Of South African Style Awards 2020
Ayanda Thabethe Announced As Host Of South African Style Awards 2020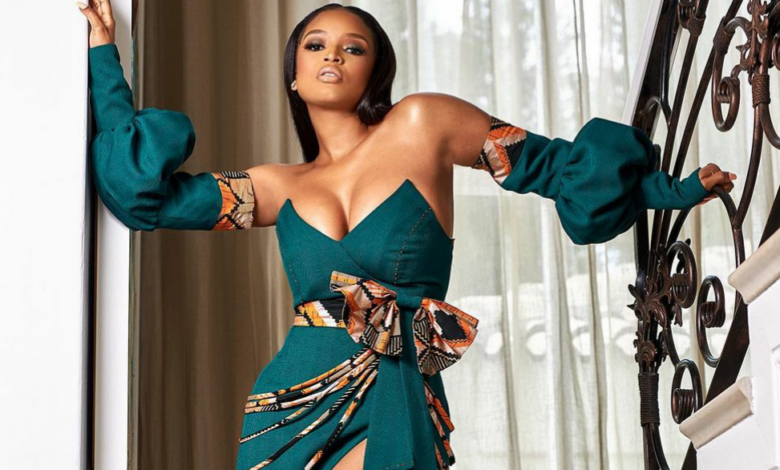 Ayanda Thabethe is definitely one of the most hard working celebrities in Mzansi with a career spanning for over a decade, she has managed to command the attention she deserves by making us fall in love with her bubbly personality and flawless style.
Thabethe has now taken to Instagram to to reveal the exciting new as the host of this years South African Style Awards. She further mentioned how honoured she is to be considered as the host for the prestigious awards ceremony, of which she has won in the previous ceremony last year.
The Style Awards not only recognize individuals for their taste in fashion but also acknowledges those who have worked hard to make their mark in the industry and we would definitely agree that Ayanda is one of Mzansi's favourites when it comes to celebrities who are leveling up.
"Being a previous recipient of this prestigious award that not only highlights style but one's career achievements and combined impact has definitely been a highlight in my own journey and I couldn't be more proud to be the host of this year's #SouthAfricanStyleAwards … Looking forward to announcing the incredible recipients !!! Let's" she wrote.
Ayanda has also received her first nomination as a presenter at the KZN entertainment Awards in partnership with Gagasi FM for Best Female Presenter and is up against other Mzansi favorites such as Anele Zondo, Pearl Thusi and more.
Congradulations!!