Celeb News
Watch! Kwesta's Wife Yolanda Vilakazi Gives A Sneak Peek Of Her Daughter's Baby Nursery
Watch! Kwesta's Wife Yolanda Vilakazi Gives A Sneak Peek Of Her Daughter's Baby Nursery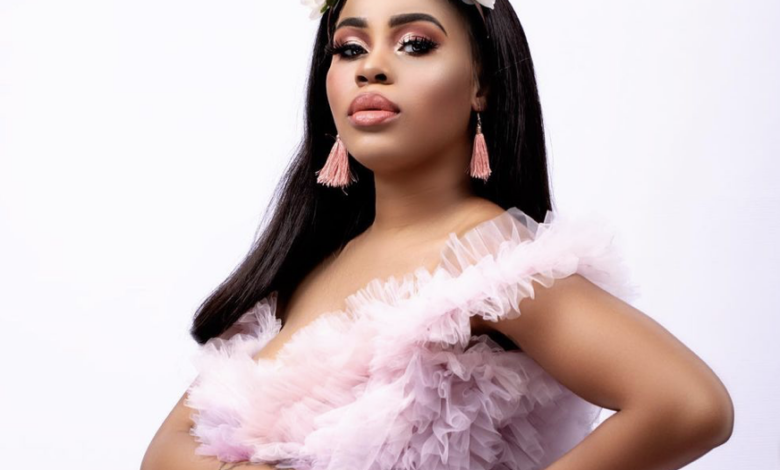 Kwesta's wife Yolanda Vilakazi revealed that she is expecting her second bundle of joy with her rapper husband Kwesta, and the time is near for their new baby girl to join us in the land of the living.
Taking to Instagram the excited mommy to be gave us a glimpse of the baby nursery for her bundle of joy and it is just every bit as adorable. An excited Yolanda shared her excitement of tying up the loose ends for the her daughters room and also thanked her children's aunties for lending a helping hand in completing the room.
"Was so excited to get going on this project that I think I was done in July. Thank you to her aunties for adding the finishing touches" she wrote.
Vilakazi also shared some snaps of her pink and floral maternity photoshoot on Instagram that she did recently, and she looked like a yummy mummy indeed. This is Yonela's final month of her pregnancy and judging by the eviction notice handed to her baby, she is soon about to pop.