Celeb News
Pics! See Inside Kwesta And Yolanda's Drive By Baby Shower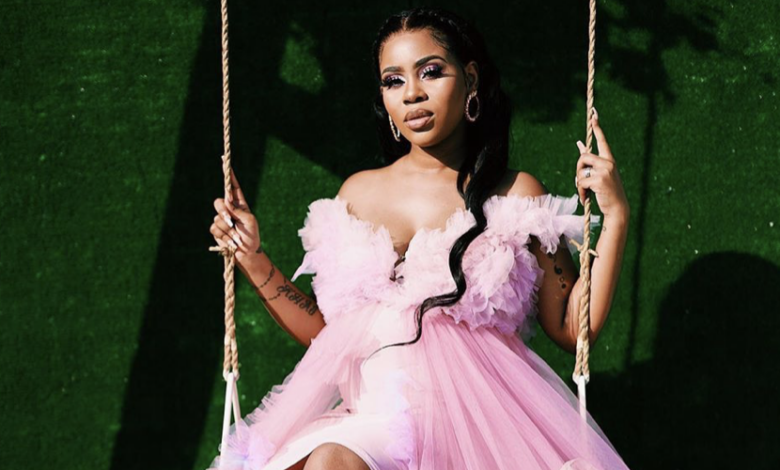 Pics! See Inside Kwesta And Yolanda's Drive By Baby Shower. Since the pandemic took over, baby showers have become more creative by adopting safety measures while also showering the mother to be with love and gifts, which is exactly what happened at Yolanda's baby shower.
Kwesta's wife and baby mama Yolanda Vilakazi hosted their baby shower this passed weekend where friends and family could pop by and drop of their gifts for the mother to be in a "Drive by" baby shower.
Yolanda and the rapper recently revealed that they are expecting their second bundle of joy, which saw their first daughter "Khai"revealing that they are having a baby girl.
That was during the pandemic were drastic social distancing measures and the lockdown was still in place however, the rules have now been relaxed and she got to enjoy the day with the special people in her life.
See the pics below
By Sinakho Mandla
<