Celeb News
Watch! Mohale Reveals His New Brand Partnership With Mini Cooper
Watch! Mohale Reveals His New Brand Partnership With Mini Cooper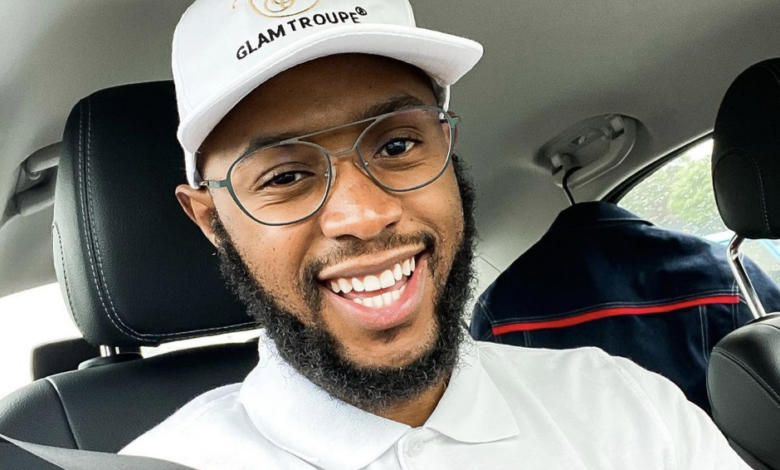 Mohale is set on making a name for himself outside the shadow of his husband and is building his brand one bag at a time. The businessman and model too to social media to reveal some exciting news of his new partnership with a popular car company in South Africa.
Taking to Social media, Mohale shared the news of his new partnership deal with Mini Cooper and will be the brand promotor for the Menlyn flagship store via his huge social media following which currently sits close to 1 million on Instagram and 297k on twitter.
Motaung also expressed his excitement to be working with the company and toasted to the journey of working together with the luxury German car brand, not mention his received the keys to his very own white Mini Cooper that he was gifted by the car brand.
Congratulations Mohale!!
The cat is finally out of the bag…. I'm proud to announce my brand partnership with @MINI_Menlyn a division of @Official_LMG_SA
_____
I might post a lot of pictures after this so bare with me. Here's to many miles between me and my MINI Menlyn Ride🥂 #MohaleXMINIMenlyn pic.twitter.com/TCi6mGVk7M

— Mohale Motaung (@mohale_motaung) November 13, 2020