Celeb News
Pic! Andile Ncube's Girlfriend Reveals She Is Expecting In New Instagram Photo
Pic! Andile Ncube's Girlfriend Reveals She Is Expecting In New Instagram Photo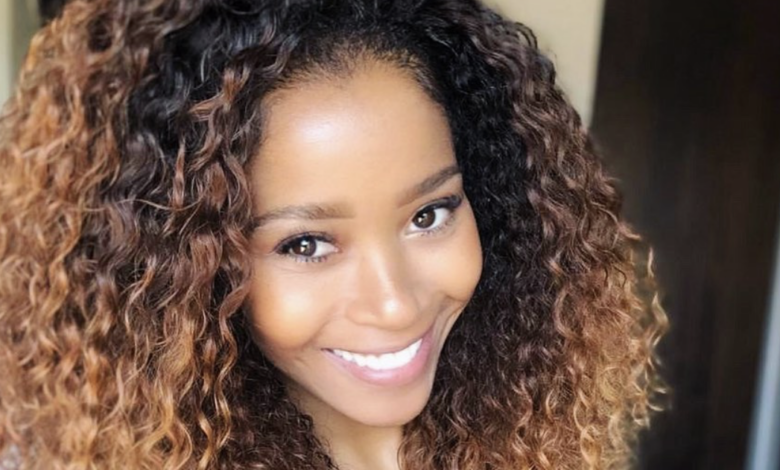 It looks like another Mzansi celebrity is expecting a bundle of joy adding to the long list of celebs who've welcomed babies this year. Having revealed his lockdown partner recently on social media, Andile Ncube and his girlfriend Sebabatso Mothibi are expecting their first baby together.
Taking to Instagram, Mothibi gave us a glimpse of her belly in her maternity shoot and judging by the ocular she is wearing, it might be a boy. The pair both have children from their previous relationships and this will be their first bundle together.
"We must be willing to let go of the life we have planned so as to have the life that is waiting for us… Happiness is on the way" she wrote.
Sebabatso expressed her joy of being a mother once again and judging by the content that her and Andile have been serving us in their "Couples In Conversation" vlogs that they are just the happiest blended family and love definitely lives in their home.