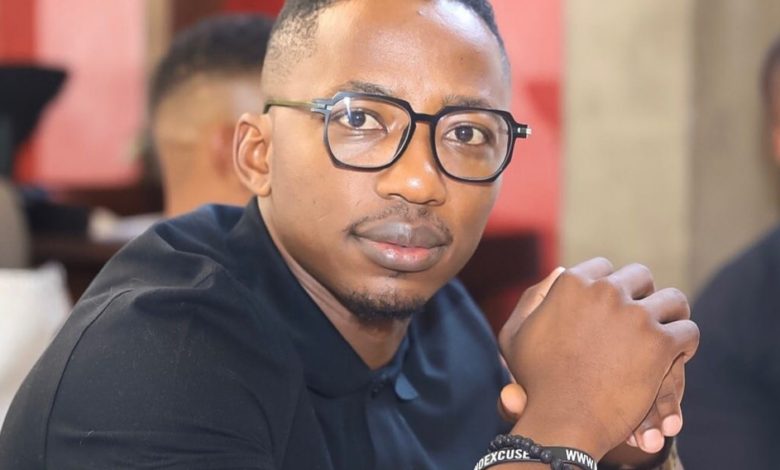 Andile Ncube Shows Off His Lockdown Partner! Mzansi has sharing the struggle of not seeing their partners for twenty-five days now due to lockdown. One person who can't relate to the struggle is TV anchor, Andile Ncube.
Andile Ncube recently revealed how he and his partner chose to lockdown together. Ncube introduced his partner Sebabatso Mothibi during a LIVE session on Instagram where they bring on their famous couple friends to talk about struggles of being in lockdown with your partner.
"This is Sebabatso Mothibi, she's my quarantine partner… she's my isolation partner. So that's who it is," Andile said introducing the special lady in his life.
On Monday, Andile and his girlfriend hosted another LIVE session on Instagram where fans couldn't help but mention the little resemblance with Sebabatso and Andile's exes, Rosette and Ayanda Thabethe. Check out some hot snaps of Andile's lockdown partner below.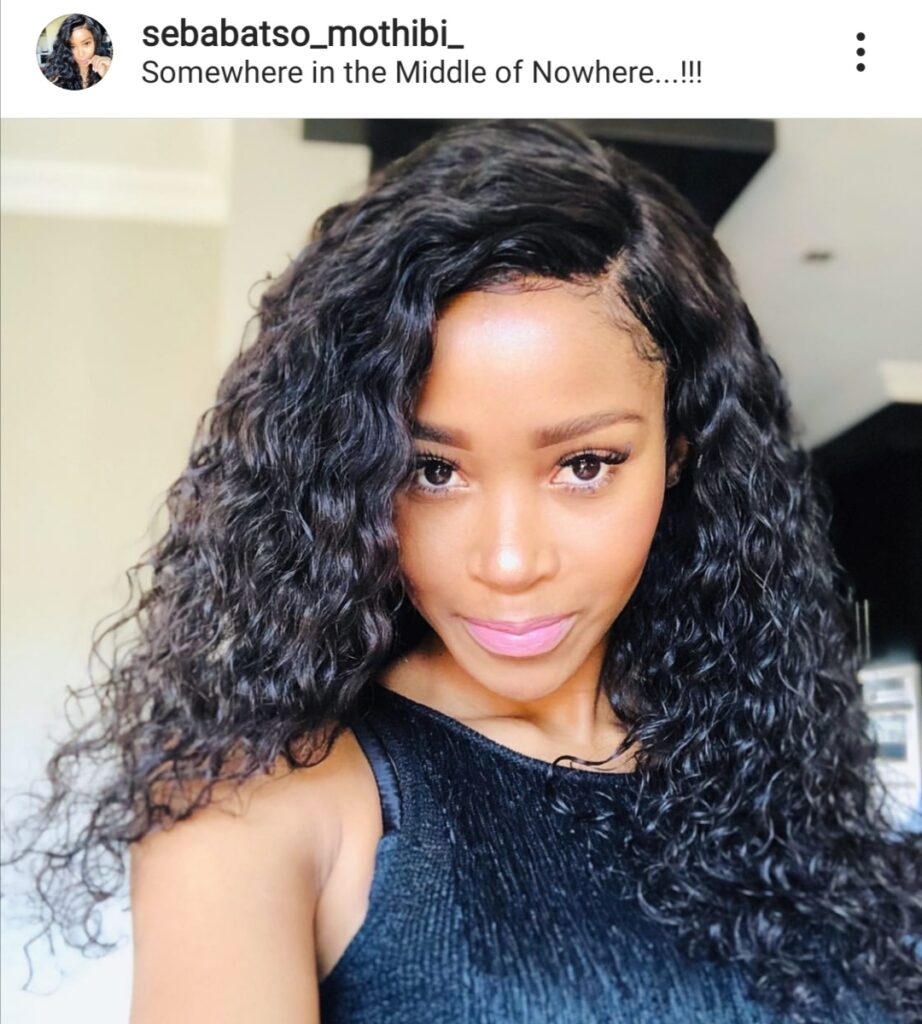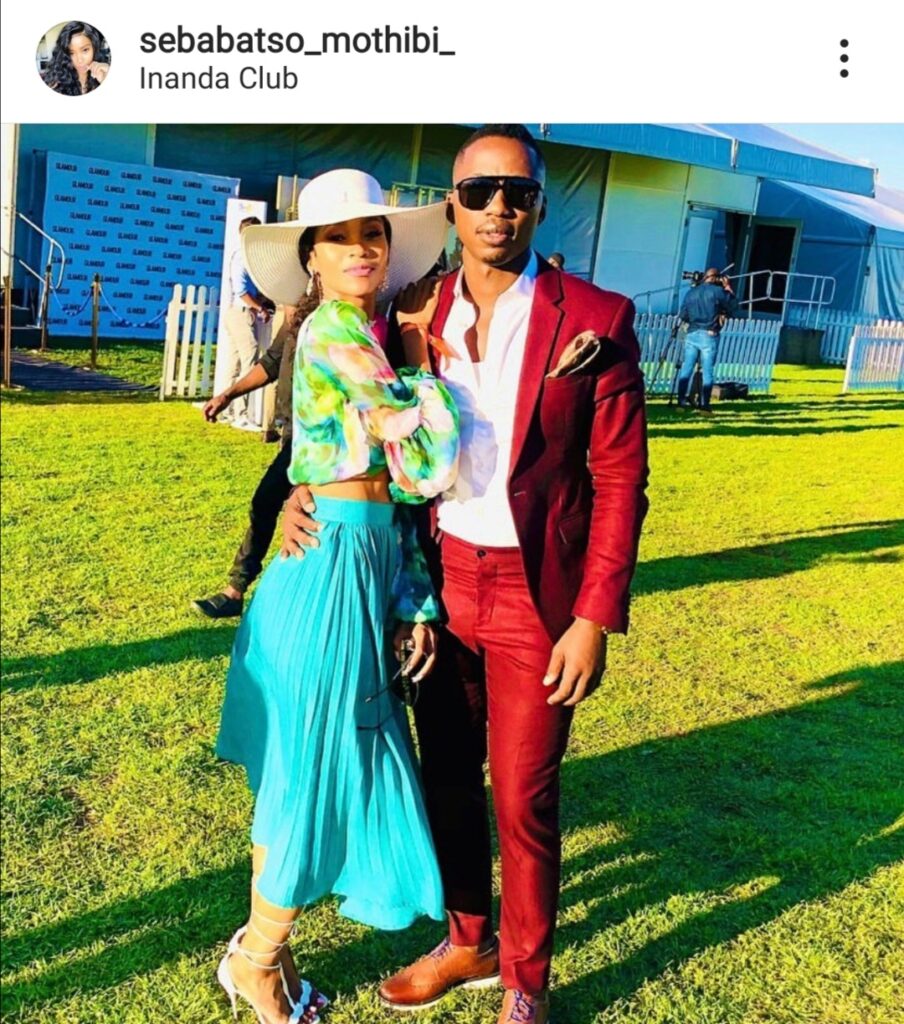 By Tarie Zimunya