Celeb News
Local
Scandal's Hungani Ndlovu And Ayanda Daweti's Display Their Cool Offscreen Bromance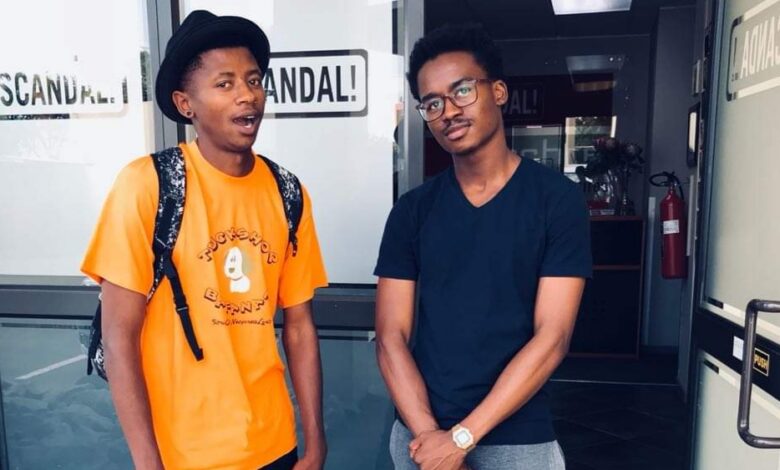 Scandal's Hungani Ndlovu And Ayanda Daweti's Display Their Cool Offscreen Bromance! They are brother in laws on TV and their relationship has had it's moments but in real life, these two couldn't be cooler.
Hungani and Ayanda have been the talk of the soapie town for the last couple of days thanks to their great acting skills on the hit soapie. The actors recently took to social media appreciating each other showing off their sweet bromance.
"A Brother @HunganiNdlovu #appreciationpost," Ayanda tweeted sharing throwback photos with Hungani. "Ma brada!! I hope you good king! Missing the vibes!! @ayandadaweti_," Hungani responded.
By Tarie Zimunya