Celeb News
Watch! Andile Ncube Annoying His Sister Is The Funniest Thing You'll Watch Today
Watch! Andile Ncube Annoying His Sister Is The Funniest Thing You'll Watch Today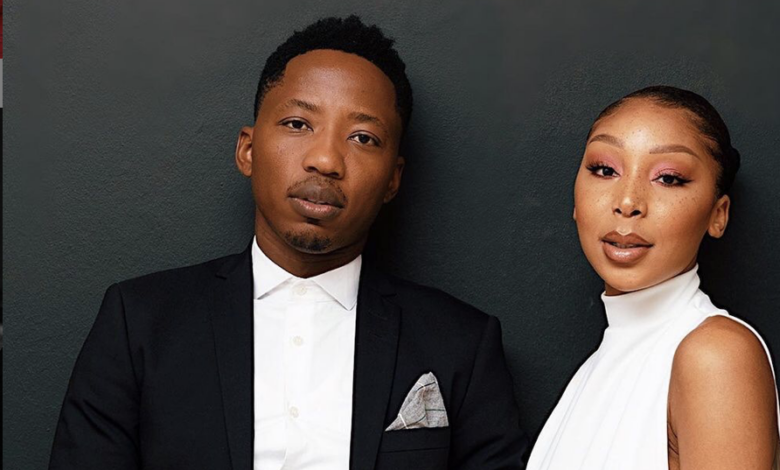 Andile Ncube is that big brother that always annoys you just to show you how much he loves you and his sister Sisi has just about had it with this one thing that Andile seems to get a kick out of doing.
Taking to Instagram Andile shared a hilarious video compilation of him always yelling out his sisters name at the top of his voice, which always gets under her skin every time. At the beginning of the video we see an annoyed Sisi asking her brother why he always has to yell out her name at the top his voice.
Also included in the compilation is a video of Sisi driving away after kicking Ncube out of her car for his annoying habit of always being super loud and rather called him an Uber because she just couldn't take it.
"Say her name loud!!! Cos she's on the way up! I just love you loudly baby" he wrote.
The gorgeous Sisi is also a model and is out here doing her thing in the industry as she is part of the latest Brutal Fruit advertisement and just celebrated has her first billboard for the alcohol beverage.
With the video below