Celeb News
Andile Ncube Gets Real About His Matured Co-parenting Relationship With Rosette Ncwana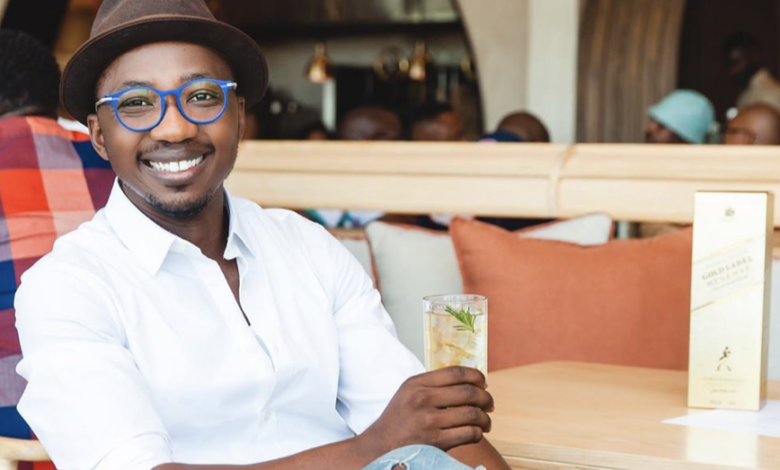 Andile Ncube Gets Real About His Matured Co-parenting Relationship With Rosette Ncwana. Co-parenting has it's challenges however, businessman and television personality Andile Cube and his actress baby mama Rosette Ncwana make it look like a piece of cake.
Ncube recently celebrated his birthday with close family and friends and Ncwana whom was also present at the gathering, took the time to celebrate her former bae's cake day with a special video of them chilling together under the sun.
A follower who admired the pairs relationship commented on the post stating that the pair who share a daughter together makes co-parenting look easy, with Andile responding that Ncwana is who to thank for that as she makes it look easy even though it gets tough.
"IT'S TOUGH! TRUST ME SHE MAKES IT LOOK EASY BUT TRUST ME ITS HARD" he wrote.
Ncube also joked about how Rosette is an impulsive deleter when she doesn't get her way, so he is going to make the most of her shoutout to him while it still lasts.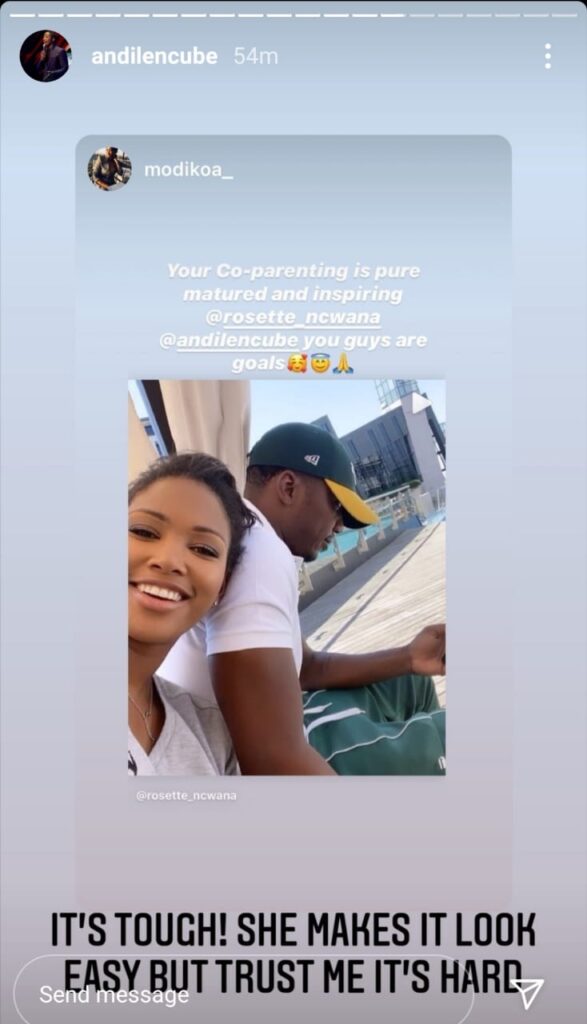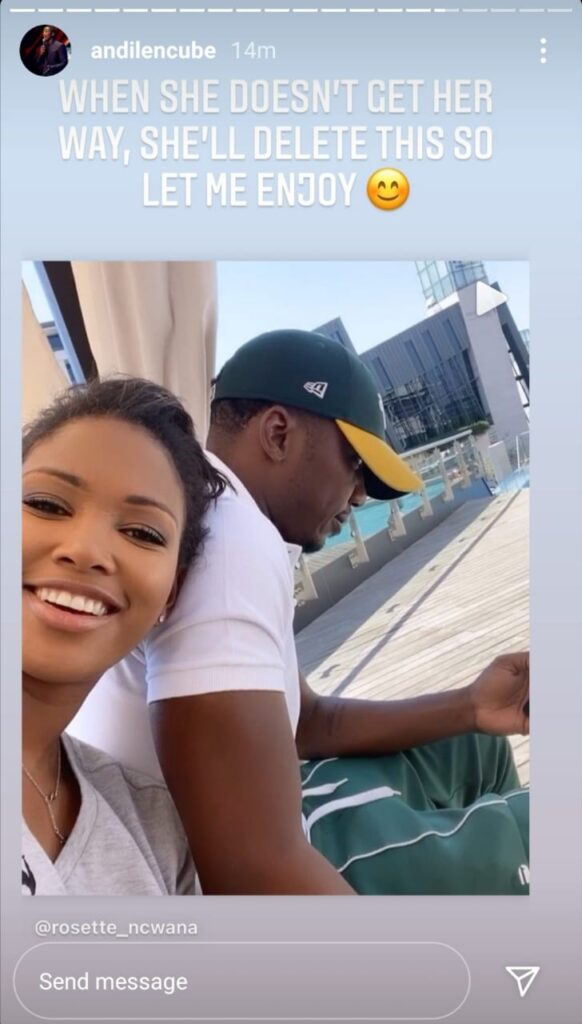 By Sinakho Mandla
<